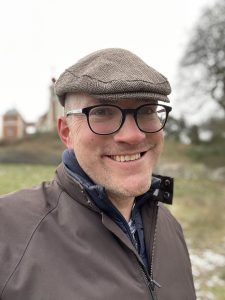 Andrew serves part-time at Grace Church Greenwich, and part-time as a tutor on the Cornhill Training Course.
He is co-author of the Dig Deeper books, and is currently making a series of films for digdeeper.tools, a new resources website.
He has a background in science that began with an explosives factory in his parents' garage and ended with a PhD on why two ears are better than one. He has 8 godchildren.