2024 Convention: Resurrection

Join us at Keswick Convention 2024 as we look at the theme of Resurrection.
Join us at Keswick Convention 2024 as we explore together the theme of Resurrection.
What does God's Word say to us about why the resurrection matters? (the answer is much bigger than you might imagine)
What does it mean to be like God's risen Son, both now and in eternity?
How do we serve God as a new creation, honouring him and pointing others towards the hope we have in the resurrection?
Our prayer is that through the Convention, the Lord will help us to live in the light of Jesus' resurrection. Join with thousands of believers in worship to our God in the beautiful setting of the Lake District.
There will be a packed programme to encourage you in your walk with God and space in the afternoons to appreciate God's creation and all that Keswick and the surrounding areas have to offer.
Keswick Convention takes place annually, bringing together thousands of like-minded Christians who want to hear God's Word, become like God's Son and serve God's Mission.
We are thankful that through the generosity of our supporters we are able to make the Convention available to all, without the need to charge for any events.
There is no registration or booking needed to attend the adult programme. Registration is required for those attending the Kids and Youth programme. More information will be available in Spring 2024.
Week 1: Saturday 13th – Friday 19th July 2024
Week 2: Saturday 20th – Friday 26th July 2024
Week 3: Saturday 27th July – Friday 2nd August 2024
Andrew serves part-time at Grace Church Greenwich, and part-time as a tutor on the Cornhill Training Course. He is co-author of the Dig Deeper books, and is currently making a
Read More »
David Gibson is the Minister of Trinity Church, in Aberdeen, Scotland. Born in Tennessee, David grew up in Tanzania, East Africa, and then also in Belfast, N. Ireland. He is
Read More »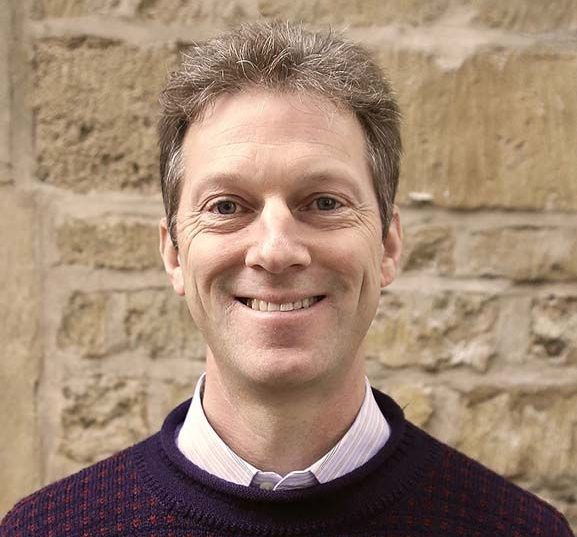 Vaughan came to faith as he read through Matthew's Gospel for himself as a teenager. After studying law at Cambridge University and a brief spell doing student ministry in South
Read More »