27th – 31st July
Five days of encouraging Bible teaching and sung worship for all the family.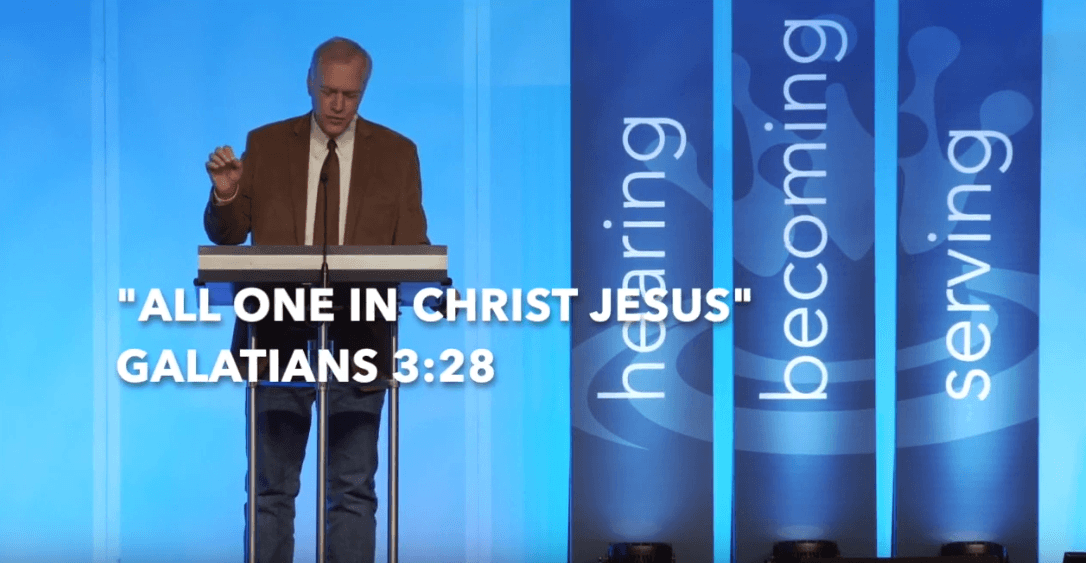 Ray Ortlund – on the importance of The Keswick Convention
In Week 3 of Keswick Convention 2019 Ray Ortlund, Pastor of Immanuel Church, Nashville, Tennessee, spoke from the book of Romans. At the start of his final talk he took time out to describe how important the Keswick Convention is to the Christian world.
Keswick Ministries exists to inspire and equip Christians to love and live for Christ in His world.
All of the people of God are called to participate in his missionary purposes, wherever he may place them. The central vision of Keswick Ministries is to see the people of God equipped, inspired and refreshed to fulfil that calling, directed and guided by God's Word in the power of his Spirit, for the glory of his Son.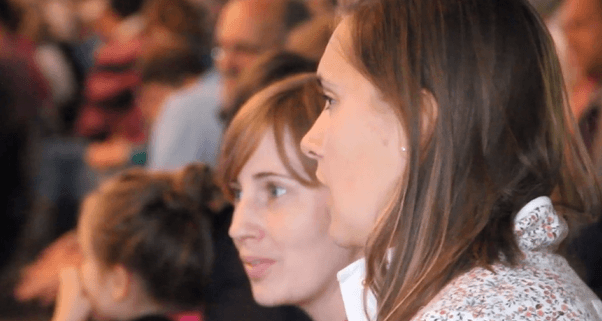 Pray
Please join us as we pray for the ministry here in Keswick, our staff, trustees and volunteers
Volunteer
From volunteering in finance to helping in the fundraising or technical teams.
Donate
Donate to the General fund, Derwent Project & Mission Fund
Our training and teaching courses are designed to develop and encourage Christians in their daily walk and ministry by going deeper into the Word of God. They are highly accessible and will sharpen participants' biblical knowledge as well as provide a time of refreshment away from home, work and ministry in the beautiful setting of the Lake District.
There's something for everyone. Whatever your calling, there's a course of interest and benefit to you.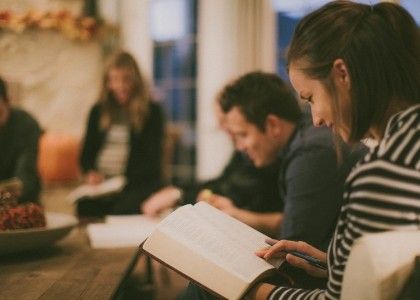 Keswick is a beautiful place for church groups and school groups to enjoy. We are delighted to hire our venues out throughout the year. They include Rawnsley Hall and the Rawnsley suite and accommodation at the Skiddaw Street Convention Centre.