Welcome to Keswick Ministries, the home of Keswick Convention
Join us at Keswick Convention 2023!
Here are 3 ways you can get ready for next summer's Convention:
Watch the video to see what Keswick Convention is all about.
Use the 'share' button on the video to tell a friend you'd like to see there.
Remember to book your accommodation for the Summer!
We can't wait to see you in Keswick!
Dive Deeper! New Study Notes Available.
We are excited to share a new resource of study notes designed to help you dive deeper into Scripture and explore your own faith through Keswick Convention talks.
You can do these studies on your own or with your church, small group, youth group, family or friends. The questions and reflections will help you discuss and work through how to apply what you've learnt to your own life.
Starting with Glynn Harrison's lecture at Keswick Convention 2022, this first study explores the modern culture of self-fulfilment and self-invention, and how the Christian gospel points to a better story of human flourishing.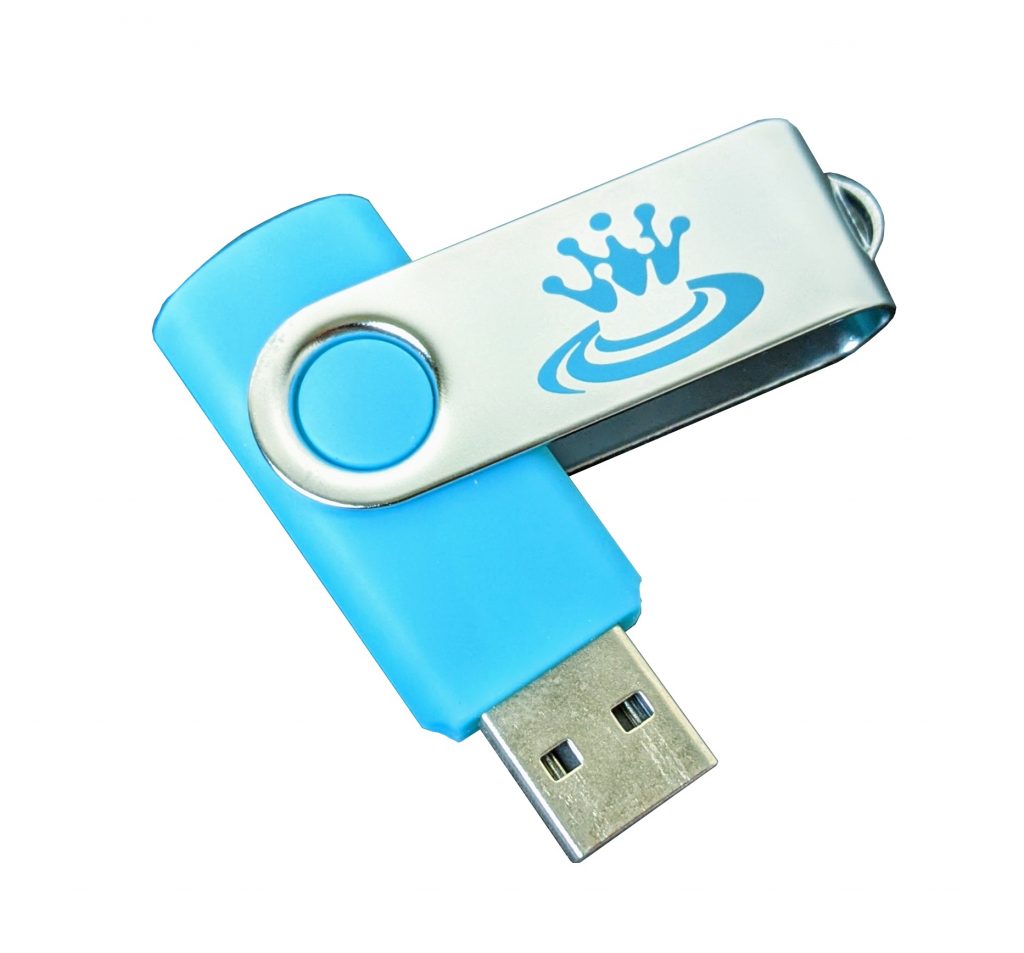 Keswick Convention 2022 USB sticks
To order USBs with video or audio recordings from the talks at the Convention 2022, please go to our web shop under 'resources'. This shop will open once the Convention begins.
During the Convention, you will also be able to order USBs via a paper order form which you can pick up at reception or in the café or bookshop at Basecamp. Please return the completed order form to reception. You can pay by card, cash or cheque.
Pray
Please join us as we pray for the ministry here in Keswick, our staff, trustees and volunteers
Volunteer
From volunteering in finance to helping in the fundraising or technical teams.
Donate
Donate to the General fund, Derwent Project & Mission Fund
Our training and teaching courses are designed to develop and encourage Christians in their daily walk and ministry by going deeper into the Word of God. They are highly accessible and will sharpen participants' biblical knowledge as well as provide a time of refreshment away from home, work and ministry in the beautiful setting of the Lake District.
There's something for everyone. Whatever your calling, there's a course of interest and benefit to you.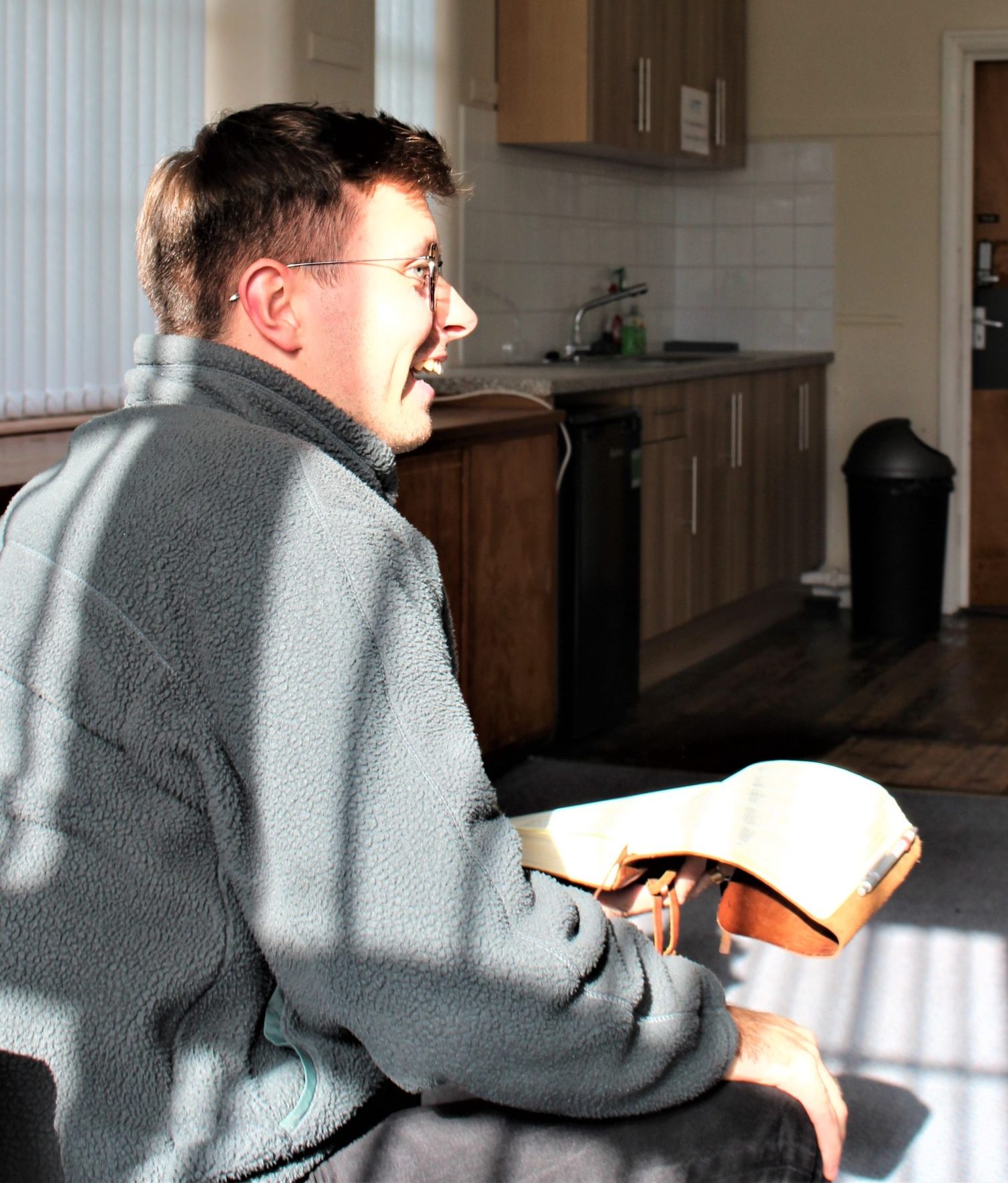 Keswick is a beautiful place for church groups and school groups to enjoy. We are delighted to hire our venues out throughout the year. They include Rawnsley Hall and the Rawnsley suite and accommodation at the Skiddaw Street Convention Centre.