Basecamp Mission Exhibition

Visit the Mission Exhibition in Basecamp to see how God's mission is at work nationally and internationally. Find out how you can support organisations with a range of purposes and how you can get involved in playing your part in God's mission.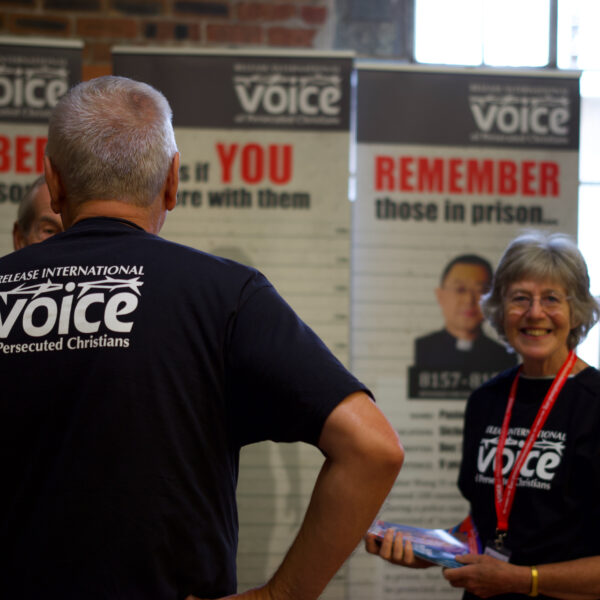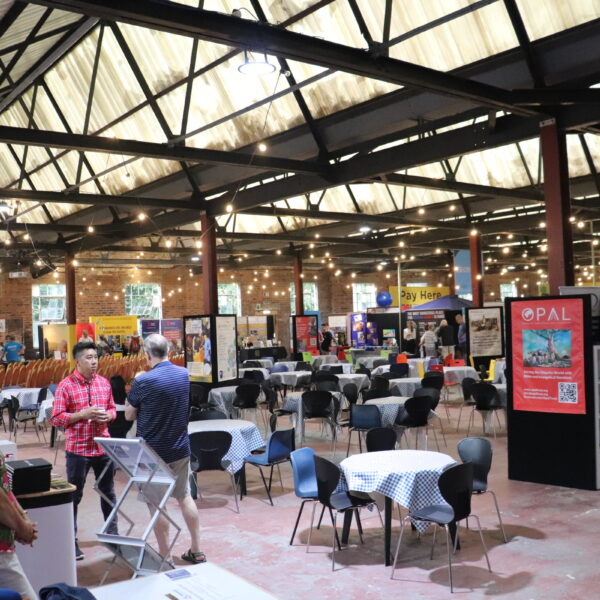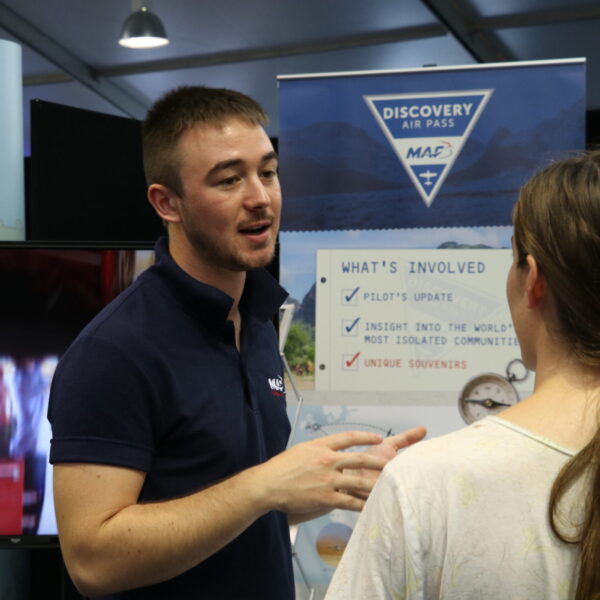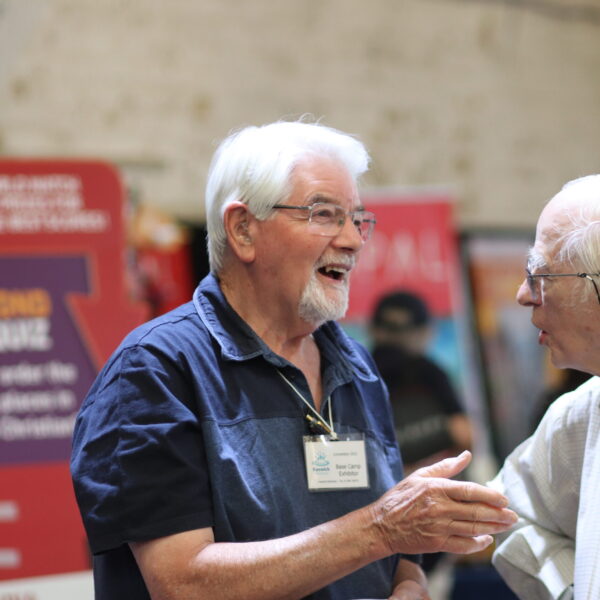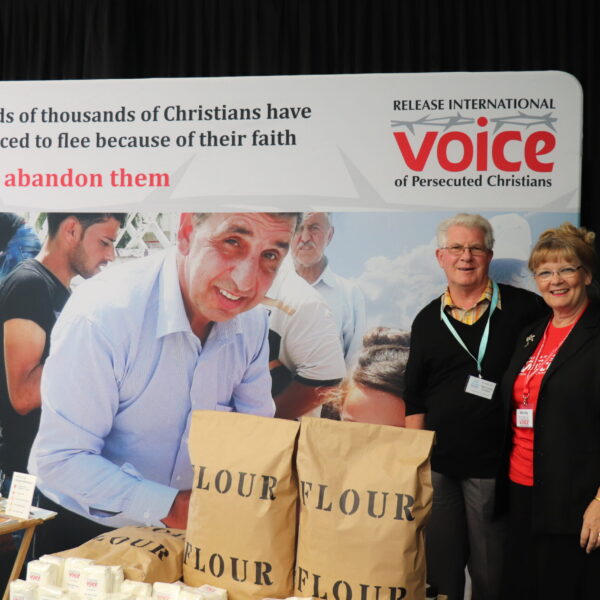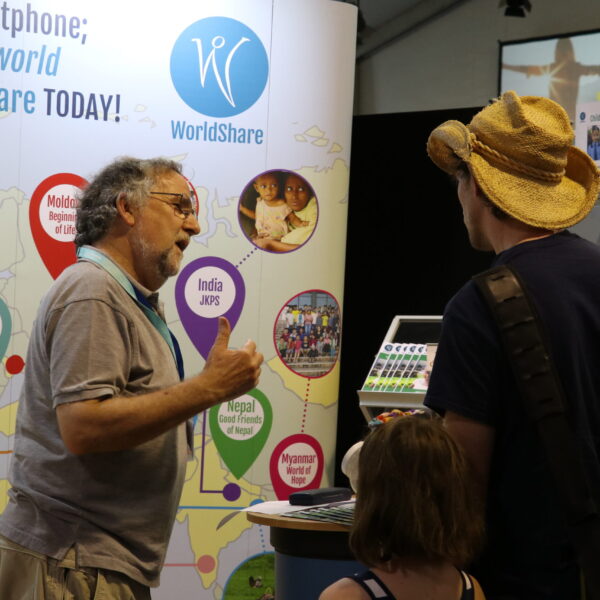 Feba Radio UK
At Feba we're passionate about the creative use of radio and other audio media to inspire some of the world's hardest-to-reach people groups to follow Jesus Christ, across Africa, Asia and the Middle East.

Brass Tacks
Brass Tacks uses volunteers to work on construction projects within the UK and also in Europe, Africa, and the Middle East for the spread of the gospel.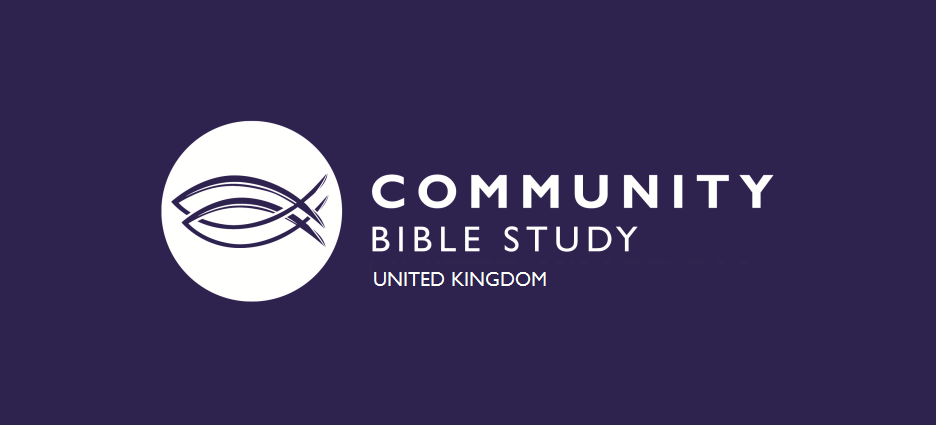 Community Bible Study
We love seeing what happens in people's lives when they discover God through His Word. Together we explore the Bible with people of all ages and backgrounds.
Arab World Ministry 
Pioneers UK and Arab World Ministry of Pioneers exist to help people find their place in God's mission to reach unreached people with the gospel, glorifying Him through church-planting teams, both globally and in the Arab world.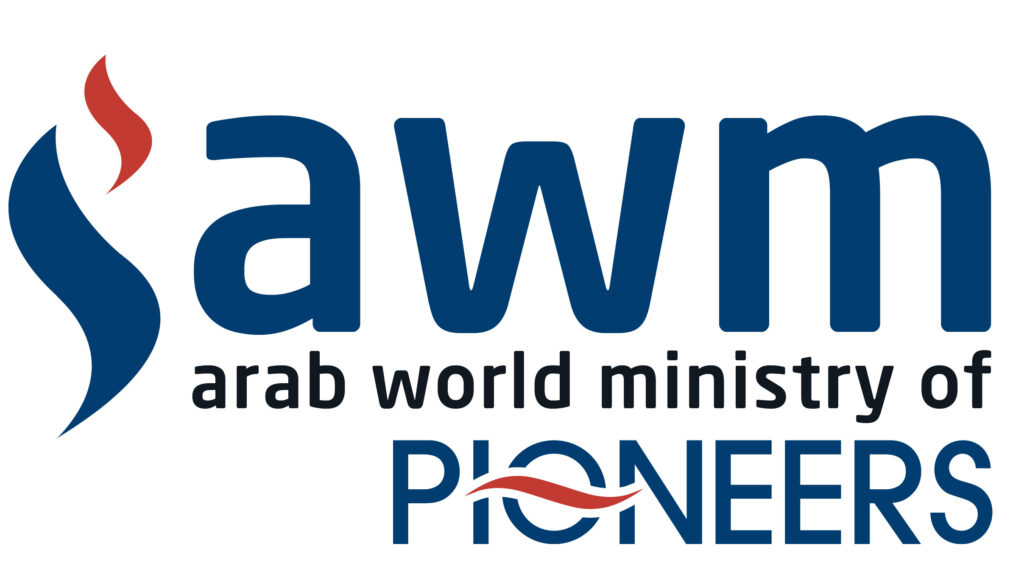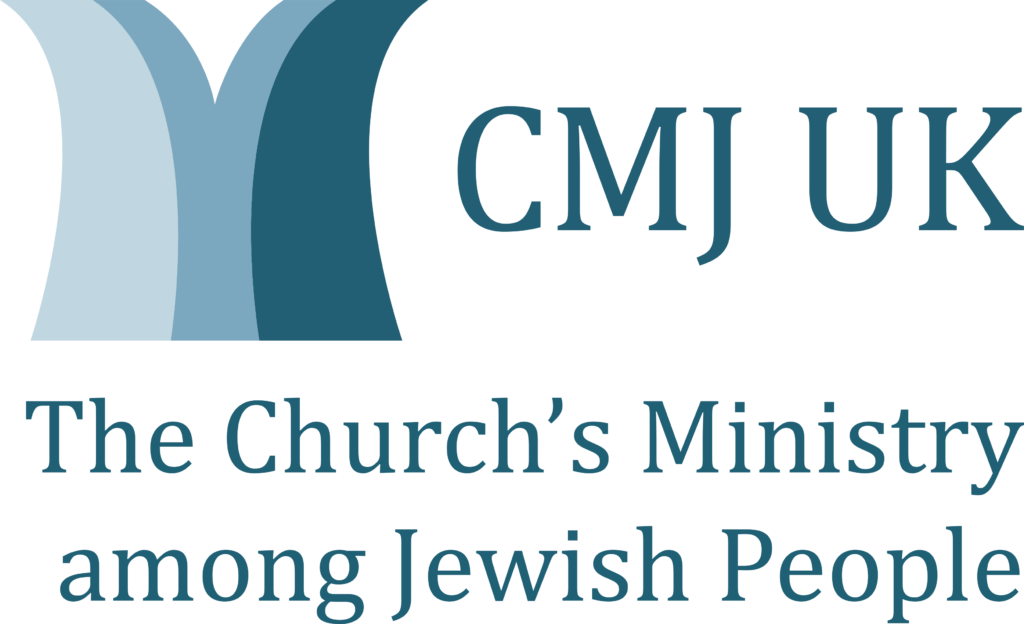 The Church's Ministry among Jewish People
A history to celebrate: a future to declare! We have a 214+ year history of witnessing to the Jewish People about the Messiah, Jesus, sharing the Jewish roots of the Bible with the Church and encouraging Messianic Believers!

Pioneers
Pioneers' passion is to see God glorified among those who are
physically and spiritually isolated from the gospel of Jesus Christ.