Latest news from Keswick's Town Liaison Forum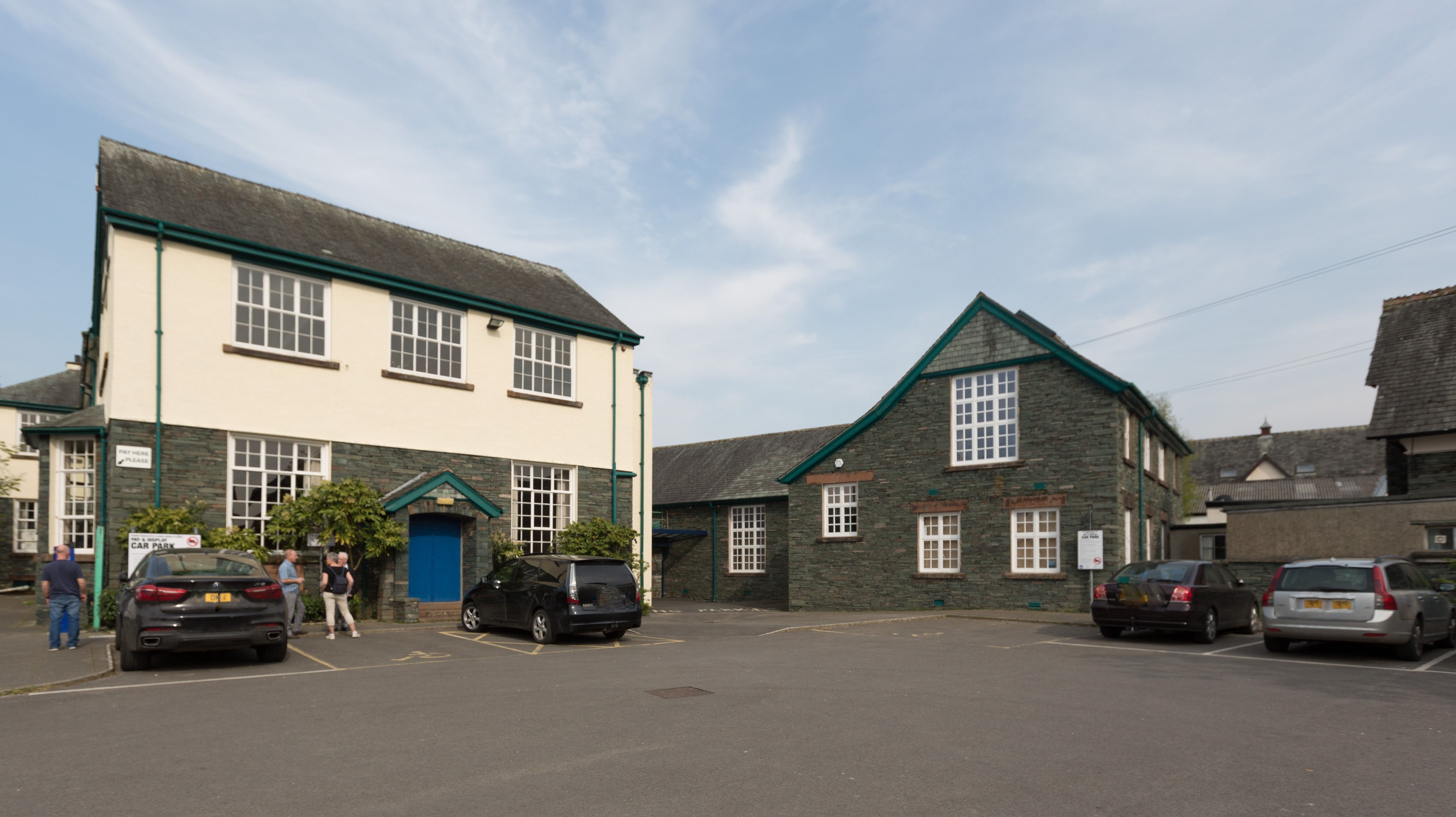 Discussions about making Keswick's Town Liaison Forum more effective and engaging have taken place.
Representatives from Keswick Ministries, Keswick Town Council, Allerdale Council, Keswick Tourism Association, local businesses and Cumbria Police met at the Rawnsley Centre to look at topics and updates relating to the Keswick Convention.
The forum was launched by Keswick Ministries to develop a higher level of two-way communication between the annual three-week summer event and the town, and to encourage a greater level of connection between the town and the Conventioners.
Debbie Beament, of Newlands Adventure Centre, had concerns that the committee had lost some key representatives. She said: "I am very much in favour of this working. This was set up to be a face-to-face between the town and Keswick Ministries to discuss the good points and bad points and how to solve them. The forum will be credible if our discussions are open and frank."
"We are really committed to try to make the forum work for the town," said James Robson, Ministry Director for Keswick Ministries. "This needs to be a partnership, that's critical."
Cllr Adam Paxon suggested it would be good to change the agenda schedule, so representatives have good time to add items to the agenda and there were calls for more town representatives on the committee.
James Robson added: "We'd love other town representatives to join. So, if you are a retailer, B&B owner or owner of a hospitality business, please do get in touch to be part of the forum. This is a chance to raise issues and continue to work together."
During the meeting, Keswick Ministries gave updates on this year's Convention including the free Enjoy Keswick booklet which provided free advertising for around 80 businesses. The Friends of Keswick scheme also ran again this year but it was decided not to run this scheme next year.
The forum also heard that the dedicated phone line for residents worked well. Keswick Ministries received 39 external complaints, of which 14 were related to noise – largely because of drum practice and rehearsal. KM said they followed up on all complaints and sound monitoring was carried out throughout the Convention period to ensure a 65 decibels limit was observed.
At the forum, Keswick Ministries confirmed that, apart from the Saturday afternoon sound check, electric drums would be used for rehearsals next year in the main tent and in youth tents, which will considerably reduce noise levels at those times.
There were complaints from 11 people due to parking. This particularly centred on KM advice to disabled drivers on the availability of parking in Brackenrigg Drive. At the forum, Keswick Ministries confirmed this practice ceased in week one of the Convention and won't continue next year.
Plans are now under way for next year's Convention which will be held from 11- 31 July 2020 on the Pencil Factory site.
Vanessa Metcalfe, from Keswick Tourism Association, said Conventioners have already been asking questions about the main tent being on the Pencil Factory site and where best to find accommodation.
The forum heard that toilets will be installed in the ground floor of the Pencil Factory building ready for the 2020 event, and the main tent will be put up on the site. Speakers include Paul Mallard in Week One (11 – 17 July), Tim Chester in Week Two (18-24 July) and Mike Cain in Week Three (25-31 July).
The next Town Liaison Forum is set to take place on December 10.