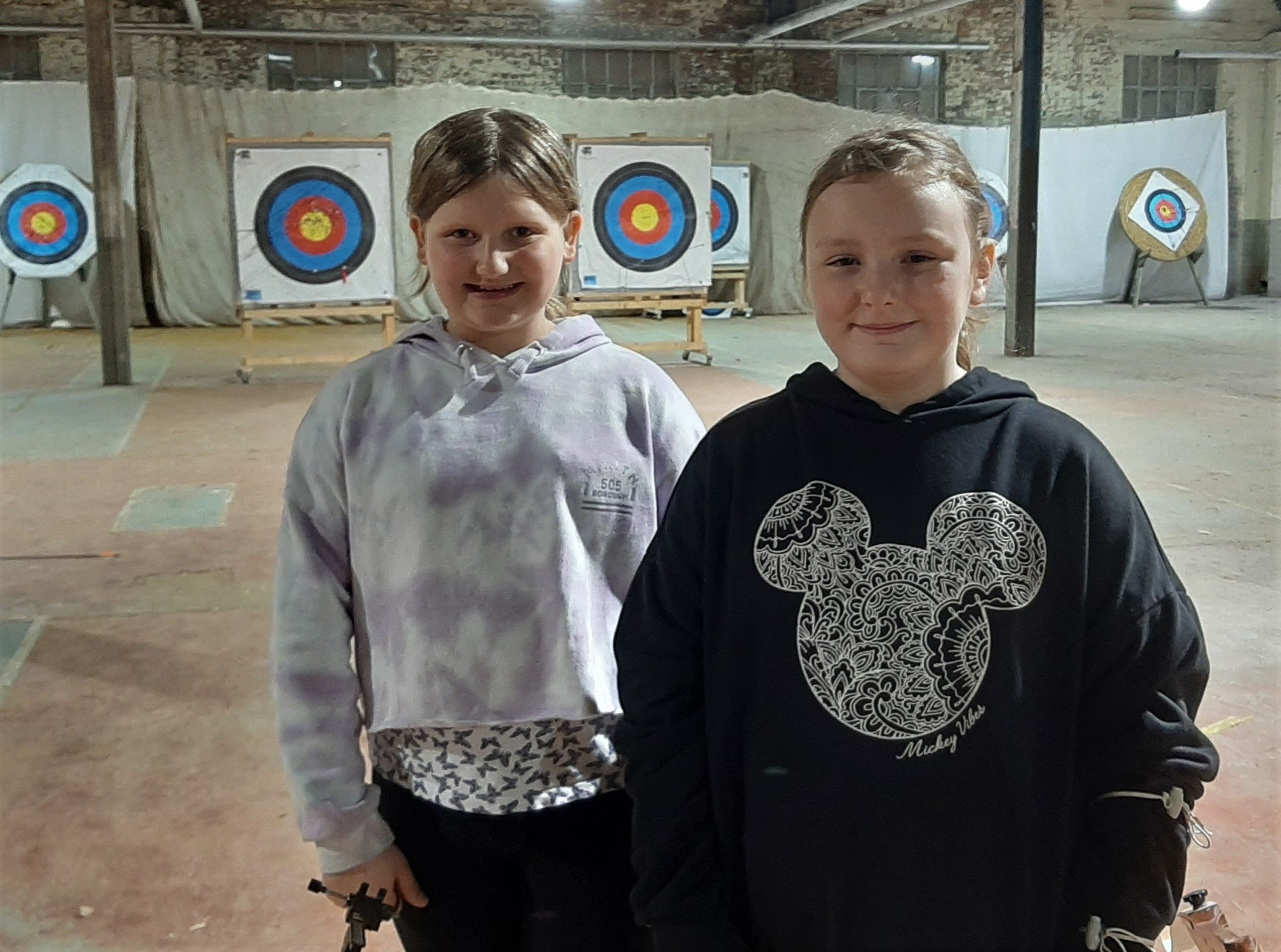 The packaging hall at the Keswick's former Pencil Factory site has become the home of Keswick Archers over the winter months.
Archers from age 7 up to 78 have been using the indoor archery area to practise over these past few weeks. The aim of the group is to encourage archers to shoot for fun or compete and win trophies.
Unfortunately, due to national lockdown measures that have come into force, sessions have been put on hold and will resume in December.
But organisers say that the former packaging hall, owned by Keswick Ministries, has been an ideal place to hire as they have been able to put social distancing measures in place.
Rob Edmondson, President of Keswick Archers, said: "Looking at the size of it (the hall), it's ideal. We have put lights in and we have to keep the targets 2 metres apart."
He said there has been in surge in numbers attending archery for the first time, adding: "It's really good, it's really kicked off this year."
Sessions are usually held three times a week. They are open to everyone and people can attend a taster session to get to grips with it, he said.
A number of families and their friends have taken up the sport. Ten-year-old Alesha Green, from Keswick, started archery just weeks ago and since then both her dad Chris and friend Zoey Renton have also taken up the sport.
Alesha's mum, Amy Green, said: "Alesha really wanted to have a go. She absolutely loves it."
Commenting on the venue, Amy added: "It's a really good venue because you need the space."
While Sarah Renton, Zoey's mum, said: "We came for a taster session and Zoey loves it – she's hooked!"
This is the second winter that Keswick Archers have used the former Pencil Factory facilities. Last year the club used the ground floor of the pencil factory for sessions. This space is temporarily out of use as contractors Thomas Armstrong are now on site as Phase One work begins. David Sawday, Chief Operating Officer for Keswick Ministries, said: "It's great to have Keswick Archers using the packaging hall over the winter months. As well as hosting the annual Convention on the Pencil Factory site in the summer, we do want these facilities to be used for community activities and other events." If anyone is interested in trying archery, get in touch with June on 017687 80340 or Rob on 017687 77649.