Registration details coming soon!
***Coronavirus update: We are planning to run this event and are excited about it, but this will obviously depend on government guidelines.
This will be a weekend exploring what the Bible says about working in Art today. It will be a practical weekend on how to survive and thrive as a Christian and an artist. There will be plenty of time to meet other Christians in the arts, to enjoy the beautiful Lakes and make some art while you're here!
The retreat will feature teaching slots in the mornings and afternoon workshops will be held for participants to draw out and about around Keswick.
The teaching sessions will be an opportunity to hear a biblical overview of the arts and creativity taking a creation, fall, redemption and new creation format over a number of sessions. Each session will be rooted in scripture and illustrated with examples from art.
There will be optional art workshops and time to make work in response to the stunning Keswick landscape and situation.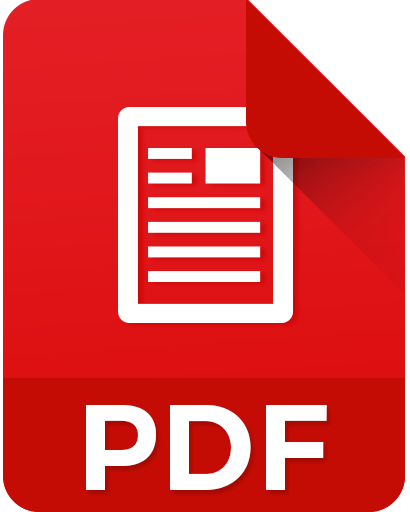 Download an Art Retreat postcard
Speaker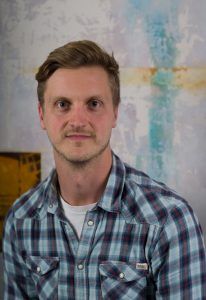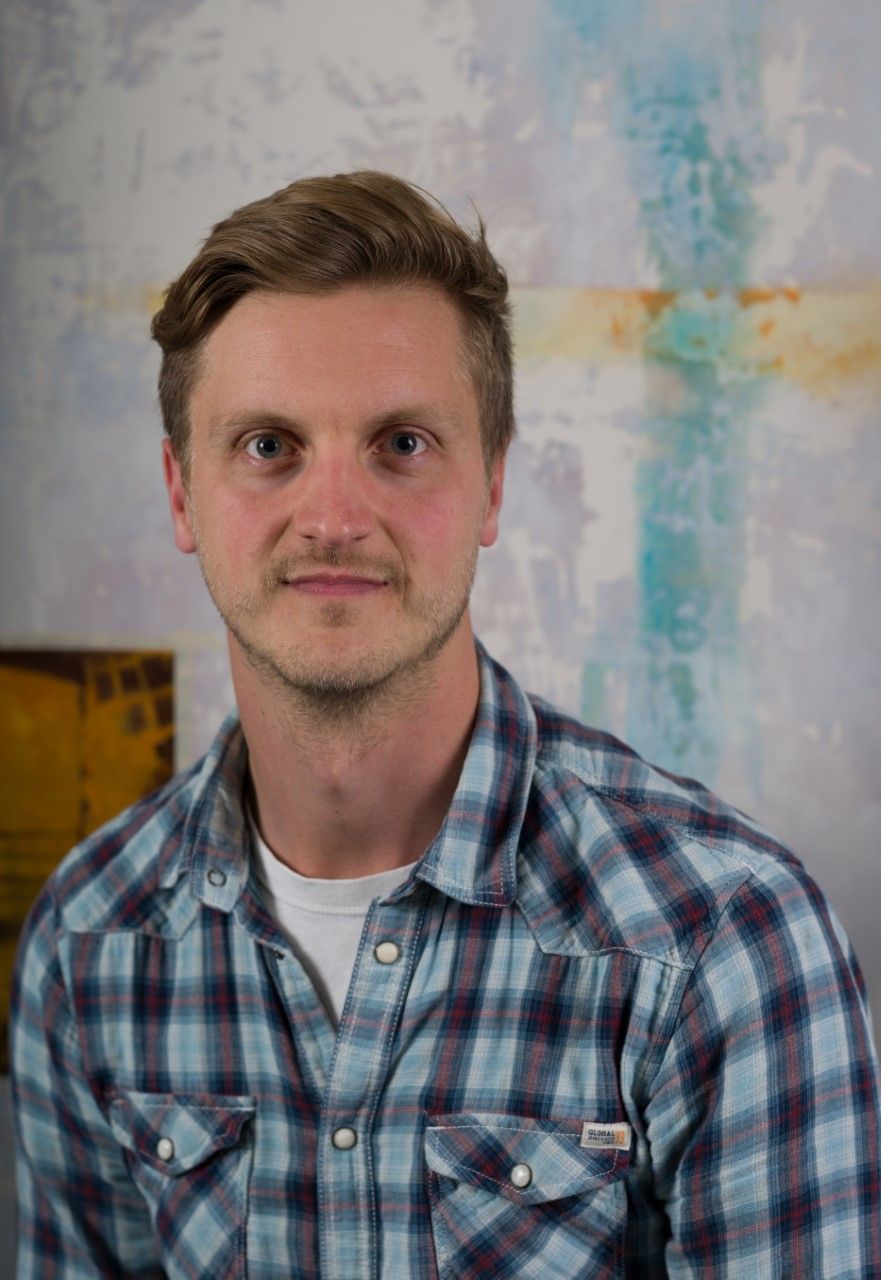 Alastair Gordon
Alastair is a London based artist, lecturer and a founding director of Morphē Arts, a mentoring charity for Christians in the Creative Arts. He is a regular speaker at Christian events but works professionally in the art world. Alastair is course leader for the professional practice graduate programme at the Leith School of Art, Edinburgh. 
Who is it for?
The weekend is designed for Christians who work in the visual arts but all are welcome.
Cost
£100 including accommodation and meals (bring your own bedding i.e. duvet cover, pillowcase and sheet)
For further information contact Carolyn on carolyn.south@keswickministries.org or on 017687 80075 option 4.