Join in at Week 1 of Keswick Convention 2023
We are thankful to have the fantastic team from Count Everyone In joining us once again for Week 1 of the Convention from 15th to 21st July.
Count Everyone In exists to inspire and equip God's church to be welcoming and accessible to all, especially those who are so often marginalised by society and even the church because of learning disability.
The week in Keswick will be focussed on Bible teaching through fun activities and interactive learning that everyone can join in with. You can come to every session or just a few, all are welcome to come along and say hello!
How will the sessions be structured during the week?
Morning session: 9:30 – 10:30am
Main session: 11:00am – 12:30pm
Afternoon session: 2:30 – 4:00pm
If you would like to join the group at Convention, there is no need to register, just come along! If you would like to know some more or introduce yourself, you can contact the team here.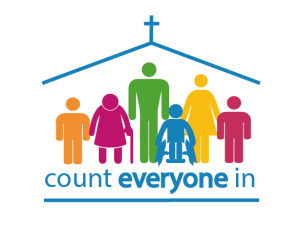 Count Everyone In Programme
Many people with learning disabilities encounter God for the first time at Keswick Convention and others grow in their faith and understanding.
The Count Everyone In programme comprises morning celebrations Monday to Friday and a Tuesday afternoon workshop. 
The CEI team will be led by Janneke Klos who is a Makaton signer and tutor.
PF G.02 | 11am–12.30pm | Monday-Friday
PF G.02 | 2:30-4:00pm | Tuesday
In the workshop we will be exploring God's creation (the environment (plants, trees, etc) and us as people) and how we can look after it (the environment and us as people) well.  We will be doing this in different creative ways, so there should be an activity that everyone will like.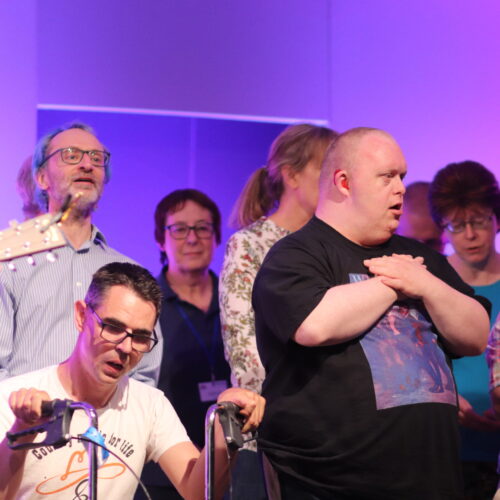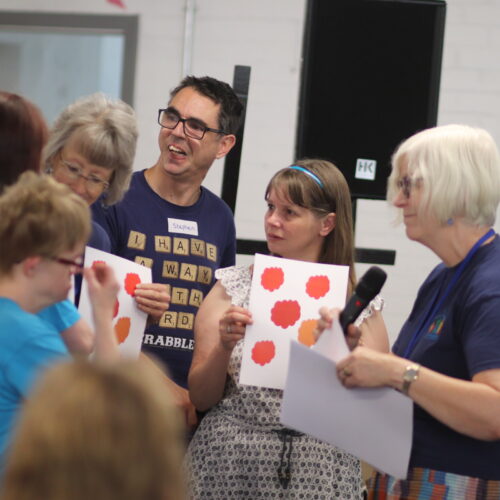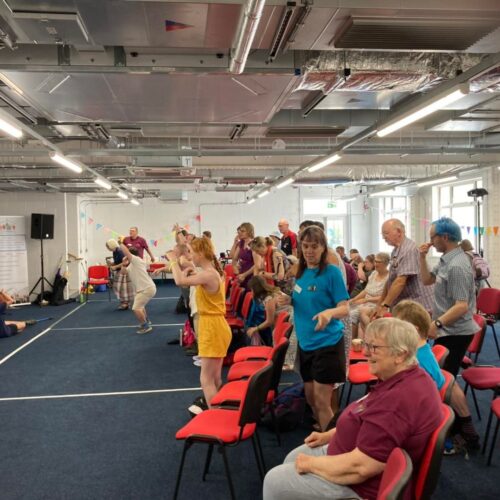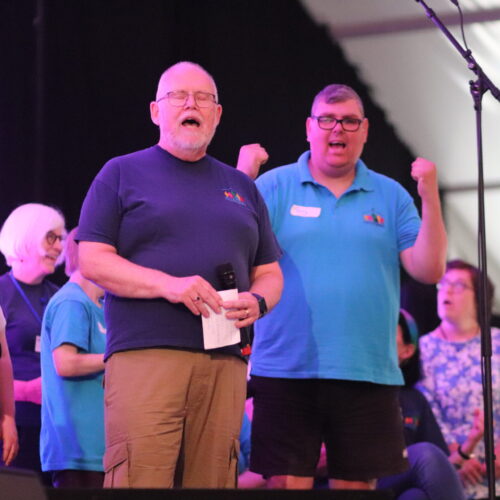 What else is happening in Week 1?