Register to Volunteer at the 2021 Keswick Convention
Select one of the two options below to start your application for 2021.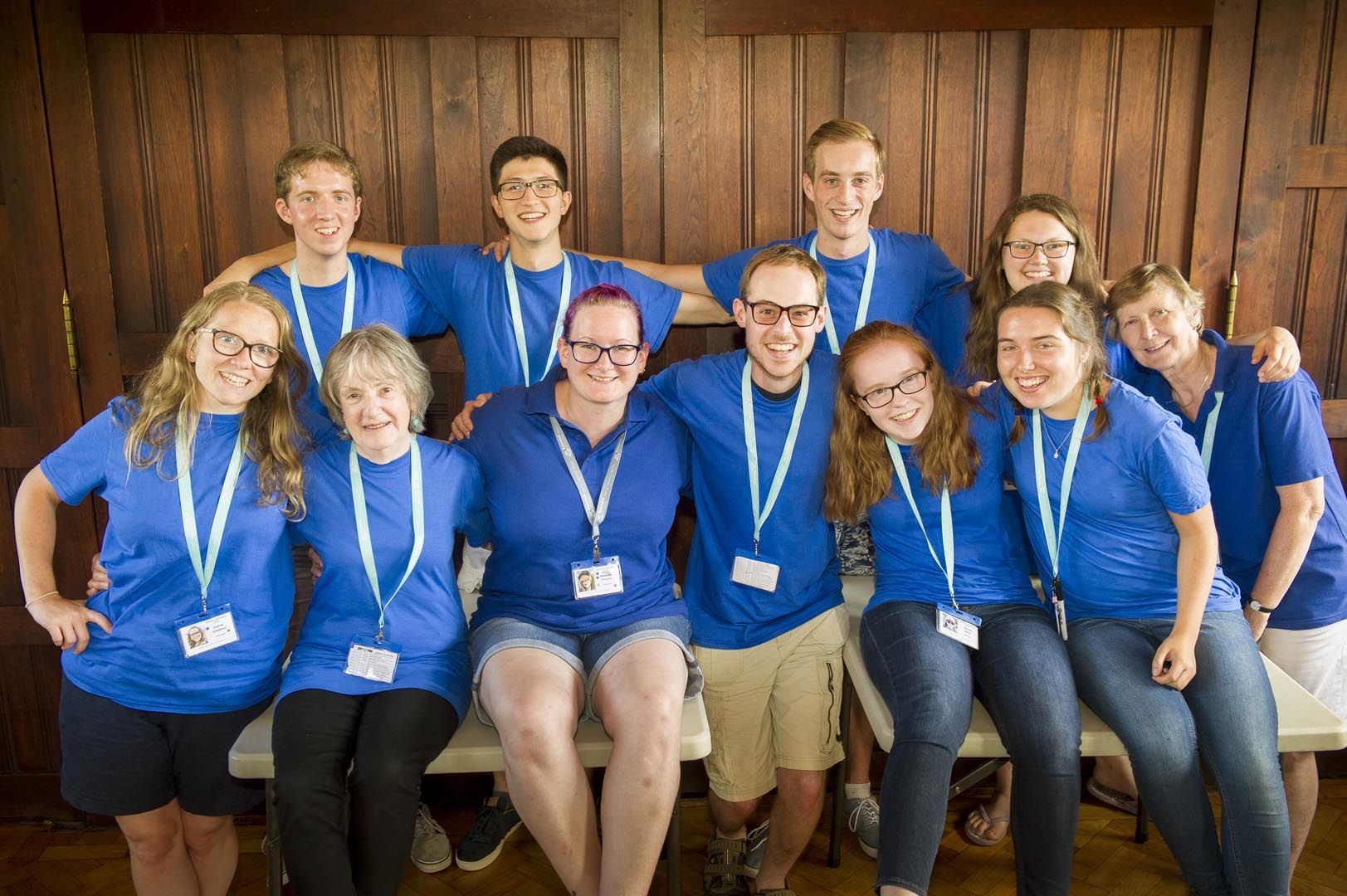 New Application
If you're new to Keswick Volunteering then please start a new application to volunteer.
Returning Application
If you've volunteered with us before then update your application for 2021 here.