Olympic archer opens winter archery range in Keswick
Olympic archer Alan Wills has officially opened a winter venue for Keswick Archers at the former Pencil Factory in Keswick.
A grand opening was held to mark the occasion, and give archers from across the county the opportunity to use the facility.
Alan said the venue is "brilliant" as an indoor space for the Keswick Archers over the winter months.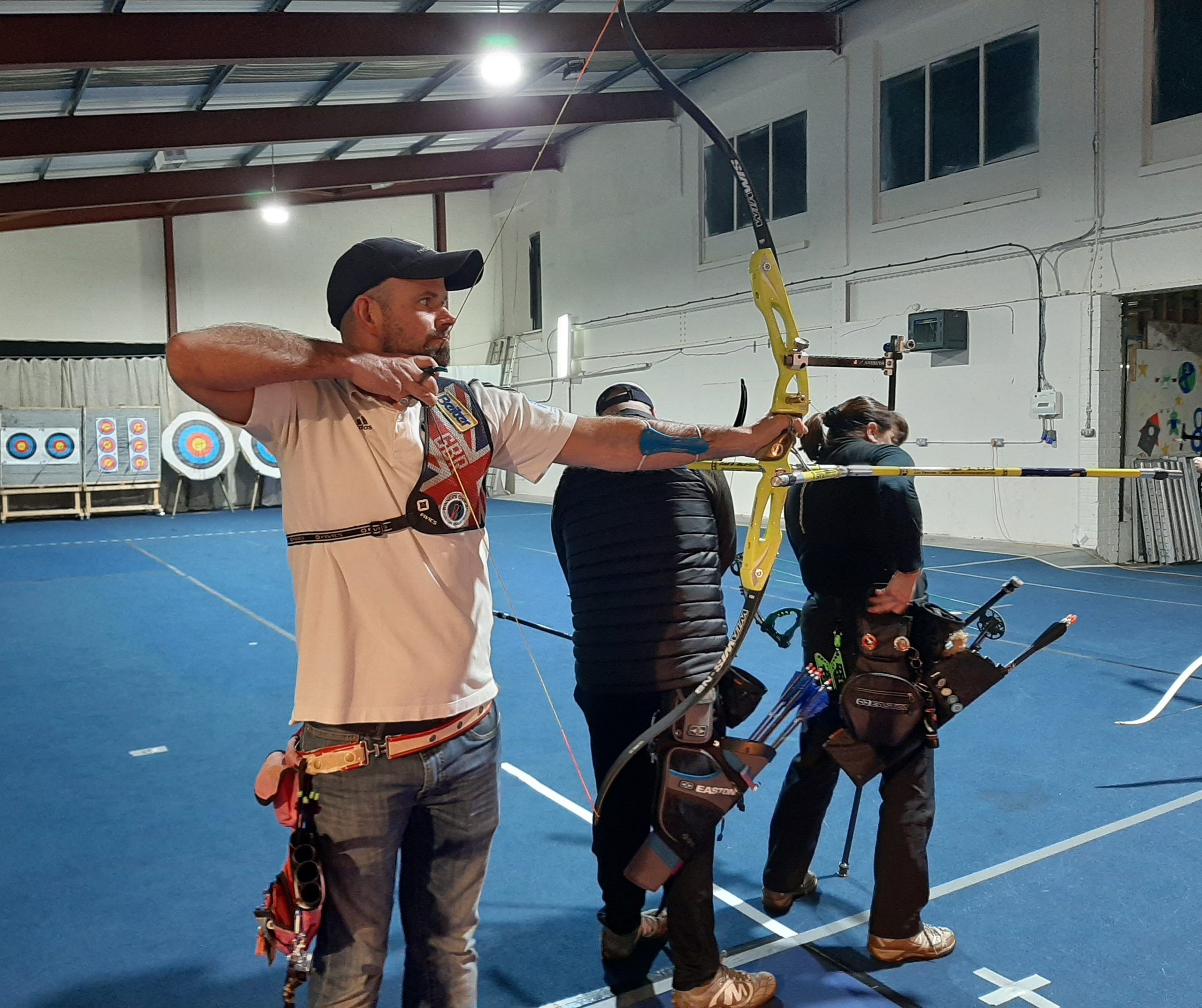 Speaking about the grand opening, he said: "The county and Keswick have helped me over the years so it's great to come and support them."
Alan represented Team Great Britain at the 2012 Olympics in 2012. He scooped gold at the 2010 World Field Archery Championships and bronze at the 2015 European Field Athletics Championships.
He has highlighted how inclusive archery is, saying: "It's a skill sport, it's a sociable sport and it's not a prejudice sport; everyone can take part."
Alan was joined at the opening by Keswick Archers, Maryport Archers and Beacon Archers and Eagle Bowmen from Penrith.
They competed in half a Portsmouth round – shooting 30 arrows each – and prizes were awarded. A buffet was also held.
June Houghton, secretary of Keswick Archers, said the Pencil factory will be used three times a week over winter and the group will continue to use Davidson Park twice a week for its outdoor practises.
She said the club had needed a new indoor venue, as they had previously trained at the Calvert Trust premises which has been revamped into a new rehab centre.
June said: "We were searching for somewhere new. Murray Lawrie (Facilities Manager at Keswick Ministries) showed us this place. It's fabulous for what we need as there is plenty of space."
Keswick Archers has around 20 adult and five junior members. The ethos of the group is to welcome any archer to come and shoot for fun, or compete and win trophies.
David Sawday, Chief Operating Officer for Keswick Ministries, said: "We are so pleased that the Pencil Factory is being used for activities that benefit the community. Parts of the ground floor of the Pencil Factory were cleared before the Convention to make it usable for some of the children's work during our summer event. It is this space that is being used for the archery club during the winter months."
If anyone is interested in trying archery, get in touch with June on 017687 80340 or Rob on 017687 77649.