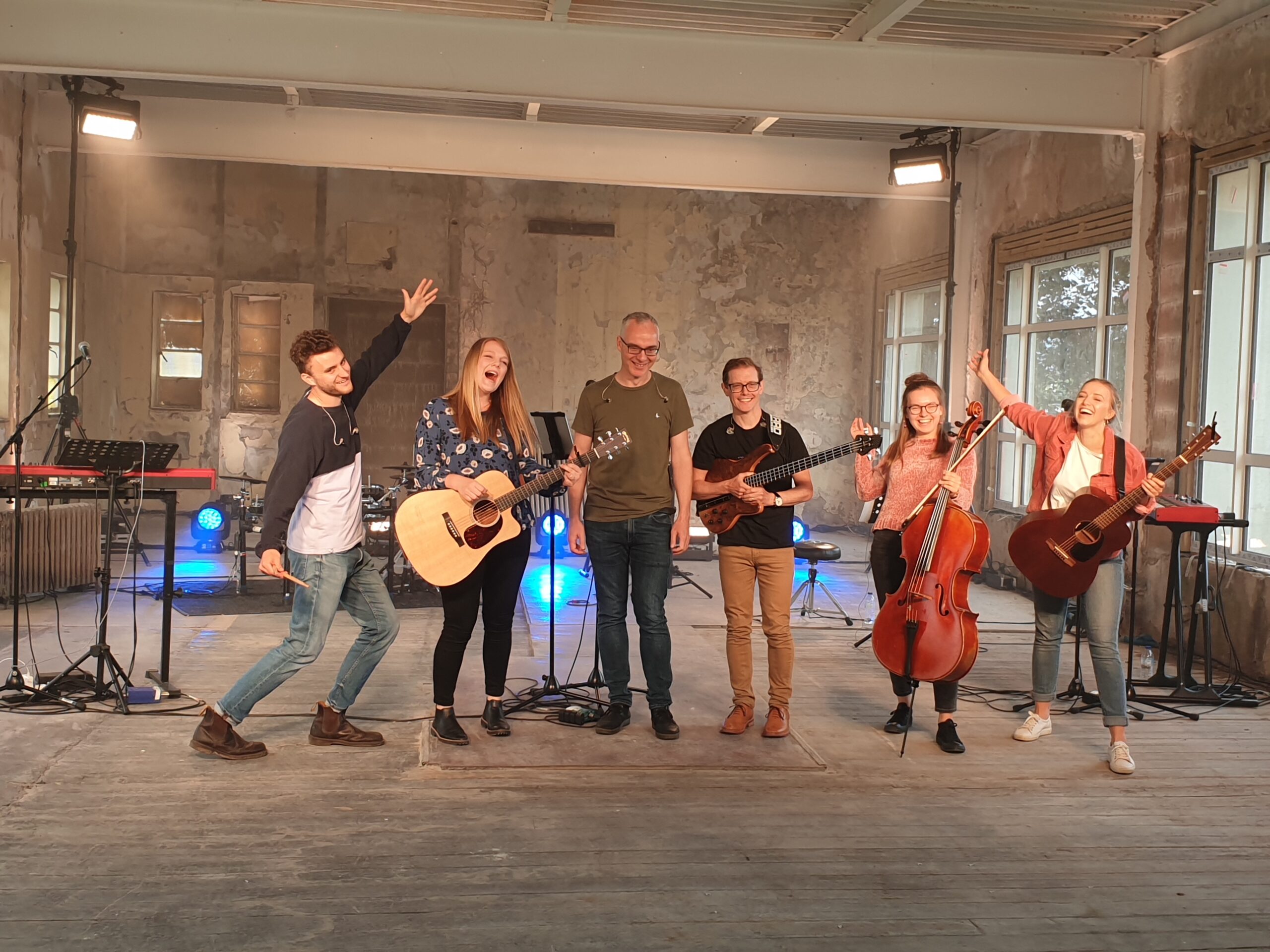 Alanna has been a part of the Emu family for many years. Previously a church music director in Sydney and member of the band Garage Hymnal, she now lives in Oxford where she splits her time between working for Emu and being a mum. She has a Bachelor of Theology from Sydney Missionary Bible College and a Music Degree from Sydney University. Alanna has developed our new Word In Song online course as well as being a songwriter, song leader, graphic designer and trainer.  
Philip is the director of Emu Music in Australia and the UK and juggles this with his role as Music Director at St Ebbe's Church, Oxford. He is the author of 'Then Sings My Soul', a book about Biblical music ministry for every Christian. He is passionate about seeing Church musicians trained well to sing God's word with joy and skill. Philip studied music at Sydney University, theology at Moore Theological College, Sydney, and has a Masters degree from Oxford University. 
Liv has been writing and singing for Emu for five years and is now part of the ministry staff team in Oxford. She is involved producing albums and is part of the Word In Song team, as well as developing new music and resources for Emu Youth. She studied English and Ancient History at Sydney University and is now studying Biblical theology part-time at Moore College. She serves on the music and undergraduate student teams at her local church, St Ebbe's.