James Robson will be running this 1-hour online workshop that will refresh your walk with the Lord and your Hebrew!
We will move from close work on the Hebrew text of the Psalms of Ascent (Psalms 120-134) to contemporary and personal application, but majoring on the Hebrew reading. This workshop will be suitable for people at intermediate plus level. We plan to run them monthly, so there can be regular input. We want you to be refreshed, encouraged and equipped.
Places are limited to 10 for each workshop, to maximise participation and benefit.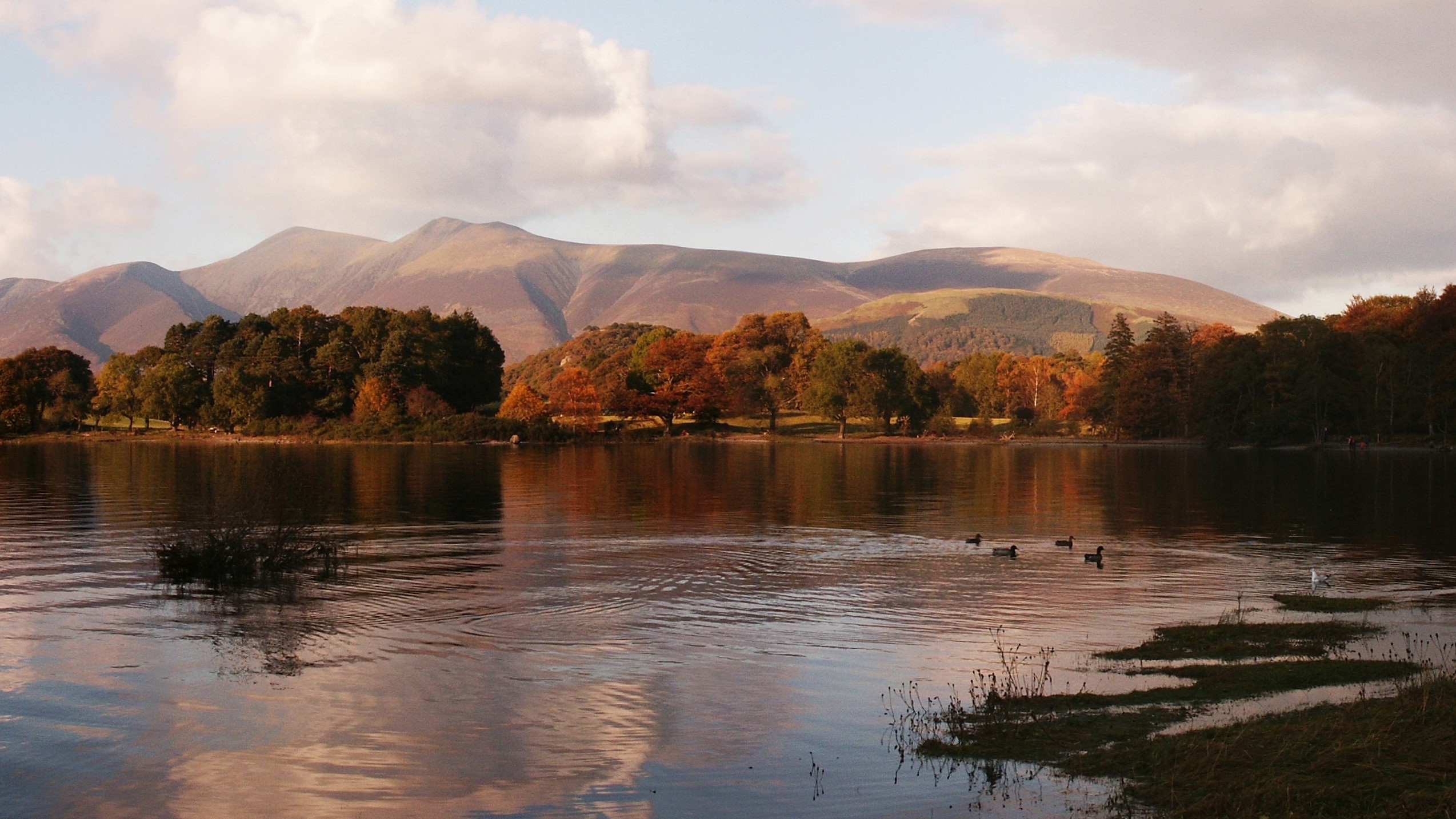 Workshop dates
Each monthly session will be run twice, so you can choose which day works best for you. The sessions will be on the 2nd or 3rd Monday and Friday of each month from 12pm – 1pm, (except for Friday 14th October, this will be held from 11.30am – 12.30pm). Please see below for full list:
October 2022 – Monday 10th and Friday 14th
November 2022 – Monday 14th and Friday 18th
December 2022 – Friday 9th and Monday 12th
January 2023 – Monday 9th and Friday 13th
February 2023 – Monday 13th and Friday 17th
March 2023 – Monday 13th and Friday 17th
Workshop Leader

James Robson
Before leading Keswick Ministries, James was involved in the training of church leaders for nearly 20 years, helping with their formation and teaching them the Old Testament and Hebrew. He taught for 10 years at Oak Hill College, and then for 7 years at Wycliffe Hall, Oxford University, where he was Senior Tutor and part of the Senior Management Team.
Cost and Registration
The cost of each workshop is £6 and each month's workshop will be repeated, so there is a choice of 2 dates.
To register and pay for your choice of workshop please complete the registration forms below and for further information contact Carolyn on carolyn.south@keswickministries.org or on 017687 80075 option 4.
Workshop Registrations