This workshop is aimed at leaders of churches, leaders in the corporate, public sector, voluntary sector and small businesses.
It will help you, in an open and supportive environment, to become more alive in your role, more secure in your identity, more invested in your character development and more influential in your relationships.
The workshop is being held in partnership with Forge Consultancy.
Simon Barrington, founder and director at Forge said: 'Come prepared to be honest, open, challenged and changed and you will find that you meet Jesus in a new way, return refreshed and ready for your next challenge and look at the issues you face from a completely new perspective.'
Each day there will be time for devotions, worship an spiritual reflection on leadership issues. Delegates will also work closely with Simon who will help leaders develop their own personal development plan based on five i's of leadership: Intimacy with Jesus, Identity in Christ, Integrity of Character, Inner Strength and Influence. By the end of the week delegates will have been supported to develop a personal development plan and will be partnered with other leaders to support them through the application.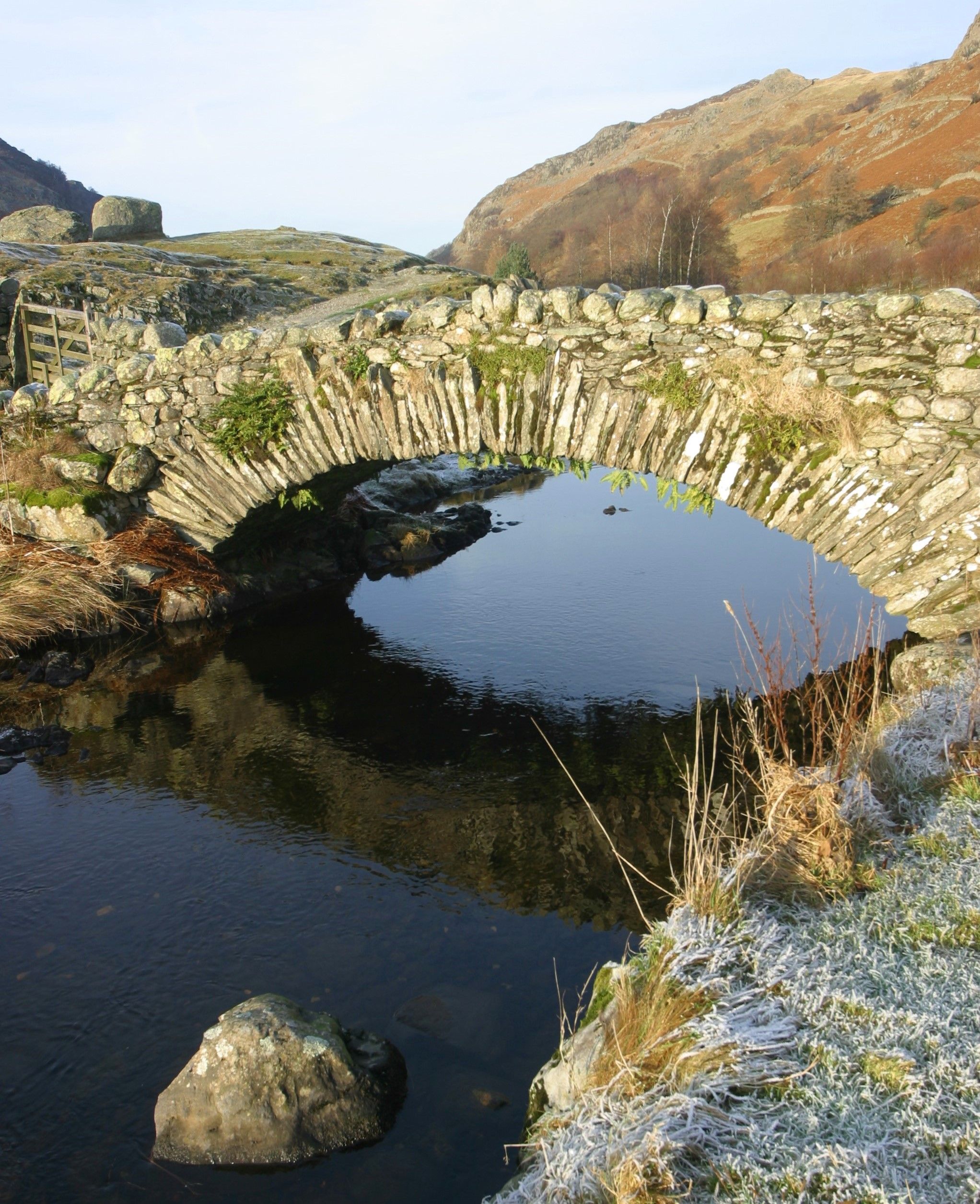 The workshop format will be dynamic, interactive and demanding. It brings out and develops each individual's gifting and addresses each individual's situation, rather than giving formulaic grid.
"Character is at the heart of Christian leadership. This course roots our identity afresh in Christ so we lead humbly and confidently as the servant leaders God calls us to be." Rev Simon J Wearn
Workshop Leaders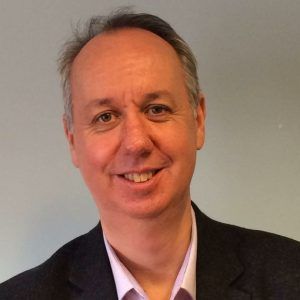 Simon Barrington
Simon is the founder of Forge Leadership Consultancy. He is an experienced Chief Executive who is now utilising this experience in mentoring, coaching, advising and supporting executive and church leaders in leadership development. Simon is currently developing the ideas on this course into a book and is undertaking research on the leadership development needs of millennials.
James  Robson
James is Ministry Director of Keswick Ministries and before this, James was involved in the training of church leaders for nearly 20 years, helping with their formation and teaching them the Old Testament. he taught for 10 years at Oak Hill and then for 7 years at Wycliffe Hall, Oxford University, where he was Senior Tutor and part of the Senior Management Team.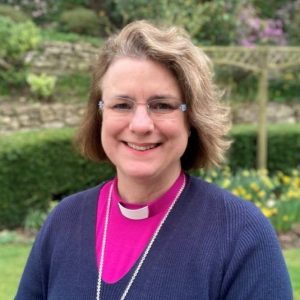 Emma Ineson
Before taking up her new role as the new Bishop to the Archbishops of Canterbury and York, the Rt Revd Dr Emma Ineson was Bishop of Penrith and prior to that she was Principal of Trinity College, Bristol. She has also been a Bishop's chaplain, and chaplain to the Lee Abbey community in Devon. In 2016 she was appointed as an Honoray Chaplain to the Queen. She is author of two books – Busy Living: Blessing not burden (Continuum) and Ambition: What Jesus said about power, success and counting stuff (SPCK). She is married to Mat. They have two adult children and two black dogs.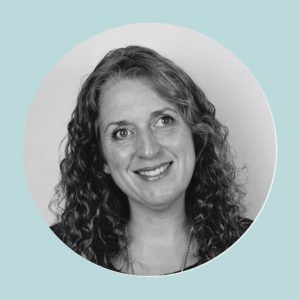 Ceri Harris
Ceri runs her own consultancy which for the last 10 years has focussed on coaching for CEO's and senior managers in the business and charity sectors. She also provides advice for Church leaders and business start-ups. Ceri believes all leaders can be more effective and successful through an appreciation of their God-given gifts and skills. This helps them unlock their potential and seize the possibilities and opportunities that had previously eluded them. She is married to Simon Harris and together they serve in local church leadership and have four children moving into adulthood.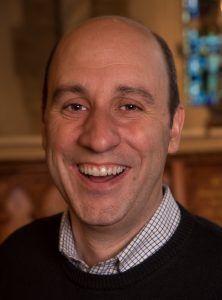 Simon Potter
Simon is Associate Vicar of St Mary's, Stoke Bishop in Bristol and is an experienced worship leader and speaker in both Anglican and independent church settings. His current role enables him to combine helping to lead a diverse team in day-to-day local church ministry with encouraging emerging leaders – via youth camps; within theological colleges; and in the context of the Avonside Mission Area in Bristol.
Who is it for?
Leaders of churches, leaders in business and leaders in charities.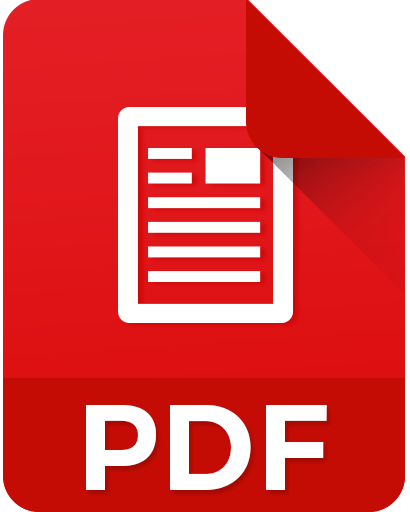 View the leaflet in PDF format
Cost and Venue
The workshop will be held at Keswick Ministries, in Keswick. The cost is:
£375 per person, on acceptance of application (accommodation is not included)
Application to attend the workshop
To ensure maximum benefit for delegates, there is a limit of 24 places. You need to apply by completing the online form below. Applications will be assessed and you will hear whether you have a place shortly after your application has been assessed.
The deadline for applications is Friday 20th May 2022.For further information contact Carolyn at carolyn.south@keswickministries.org or on 017687 80075 option 4.