***Coronavirus update: We are planning to run this event and are excited about it, but obviously this will depend on government guidelines.
James Robson will be running this 24-hour workshop in Keswick that will refresh your walk with the Lord and your Hebrew!
We will move from close work on the Hebrew text to contemporary and personal application. There will be time to talk and pray too. James recognises that delegates may have different levels of Hebrew, so this workshop will be suitable for people at intermediate plus level. We want you to leave refreshed, encouraged and equipped.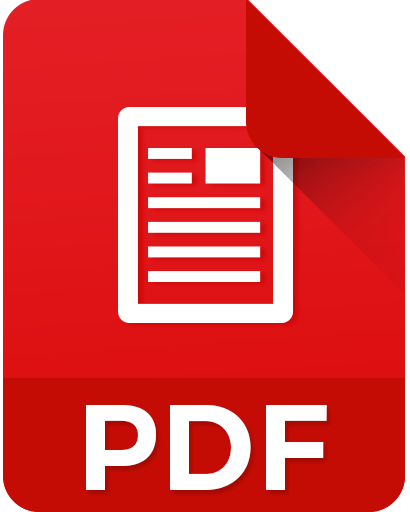 Download a Bible Workshop in Hebrew postcard