Faith in the Second Half – Now running in 2021

Faith in the Second Half – Now running in 2021
4th May 2020 | 3:00 pm

-

7th May 2020 | 1:00 pm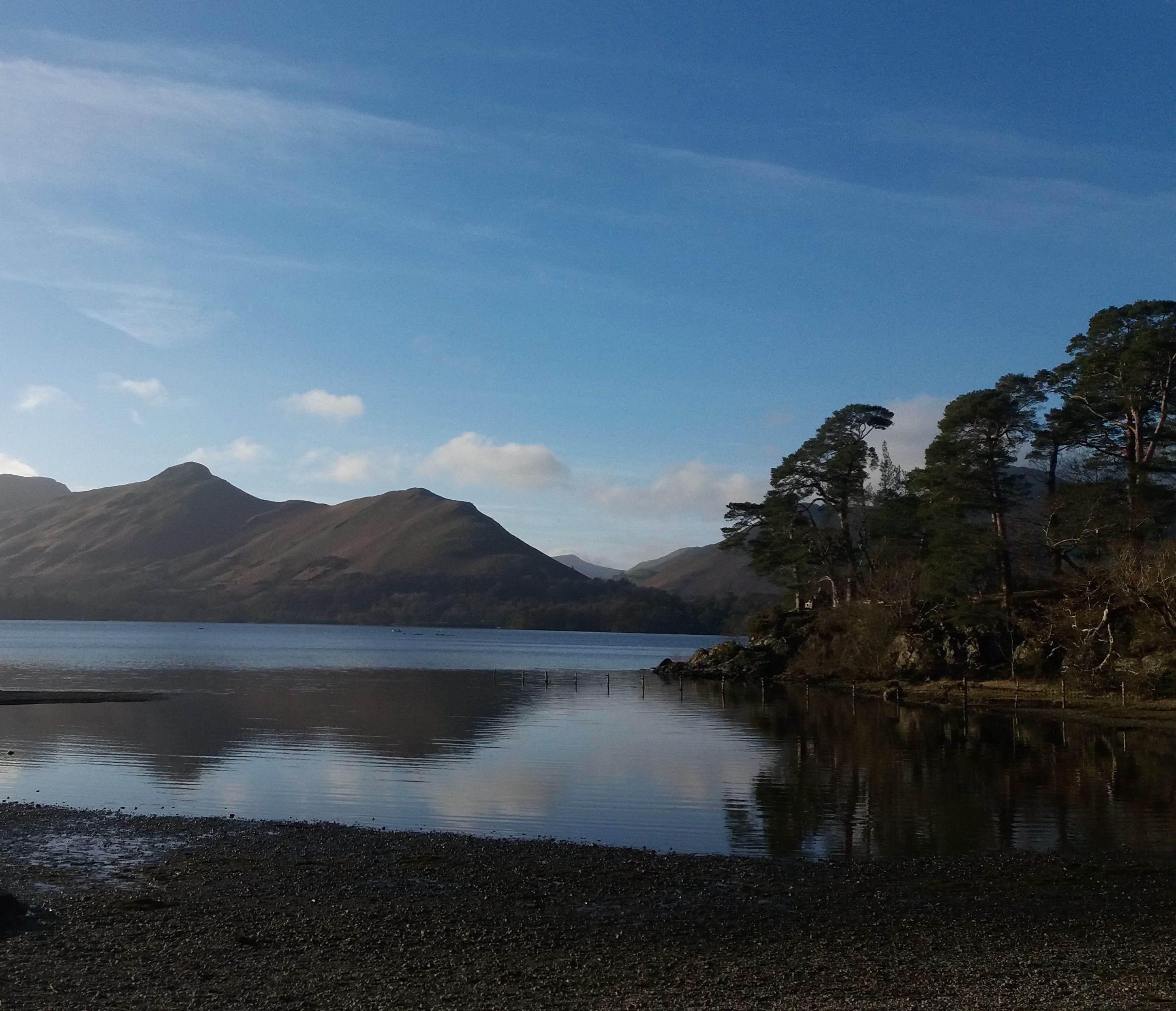 **Unfortunately this event has been cancelled this year due to the Coronavirus but will now be taking place in 2021,
We are partnering with Faith in Later Life to bring you a conference about faith in the second half of life.
Whether you are firmly in later life, have retired recently, or are reflecting on what life looks like now your children have left home, this stream of seminars aims to provide teaching and insight into a variety of aspects of later life. You may be someone who wants some practical ideas about how to engage older people in your local community, or how to care for an elderly family member or friend, or someone with dementia. Or you may be reflecting on how to best prepare for later life and wonder what the Bible has to say about older age.
We want to inspire, equip and empower those in the second half of life to live for Christ.
We are also holding a leaders' stream – Tuesday 5 and Wednesday 6 May – which is aimed at church leaders and anyone involved in leading ministry with older people. Click here for more info.
Speakers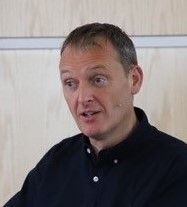 Revd Dr James Robson
Revd Dr James Robson is Ministry Director for Keswick Ministries. Before joining the organisation, he served as Senior Tutor and Tutor in Old Testament and Hebrew, Wycliffe Hall, Oxford. Previously he taught at Oak Hill College, London. His passion is that the whole of the Bible should shape the whole of the church to the glory of God.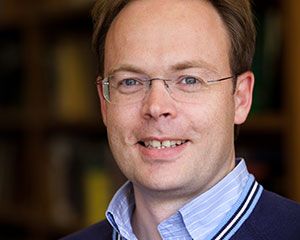 Dr Garry Williams  
Garry Williams is Director of the Pastors' Academy at London Seminary. He is a visiting professor at Westminster Theological Seminary and an adjunct professor at Puritan Reformed Theological Seminary in the USA. He serves as an elder at ChristChurch, Harpenden.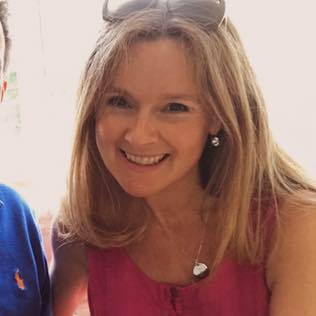 Pippa Cramer 
Pippa Cramer is Pastoral Care and Seniors Coordinator at Holy Trinity Church, Claygate in Surrey. She is an Occupational Therapist by training and worked for many years in the NHS specialising in neuro-rehabilitation and care of the elderly.  
Rev Roger Hitchings 
Roger has spent almost 50 years working with older people, with Age UK and then in full-time pastoral ministry. Roger speaks and writes around how understanding Bible teaching should enhance the way we minister with people in their later years.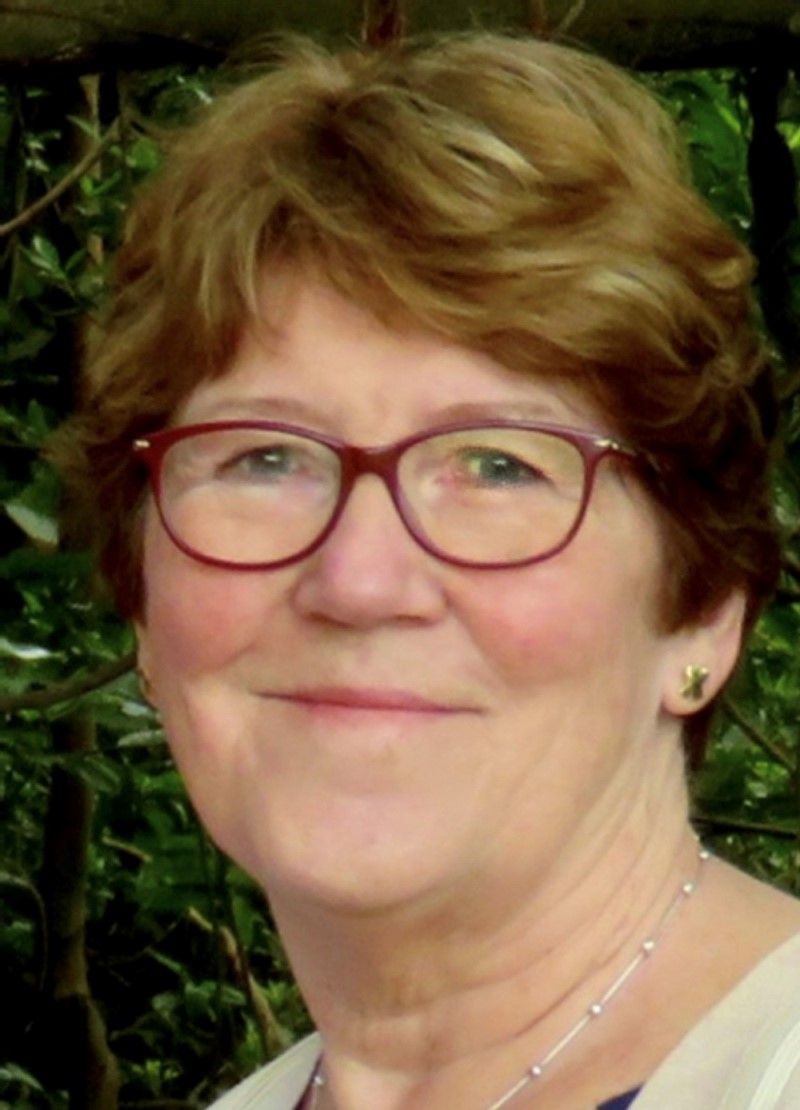 Janet Jacob  
Janet has spent over fifty years in nursing and caring for older people. She trained as a psychogeriatric nurse before managing residential care homes for older people. She considers it a privilege to share her experiences and knowledge.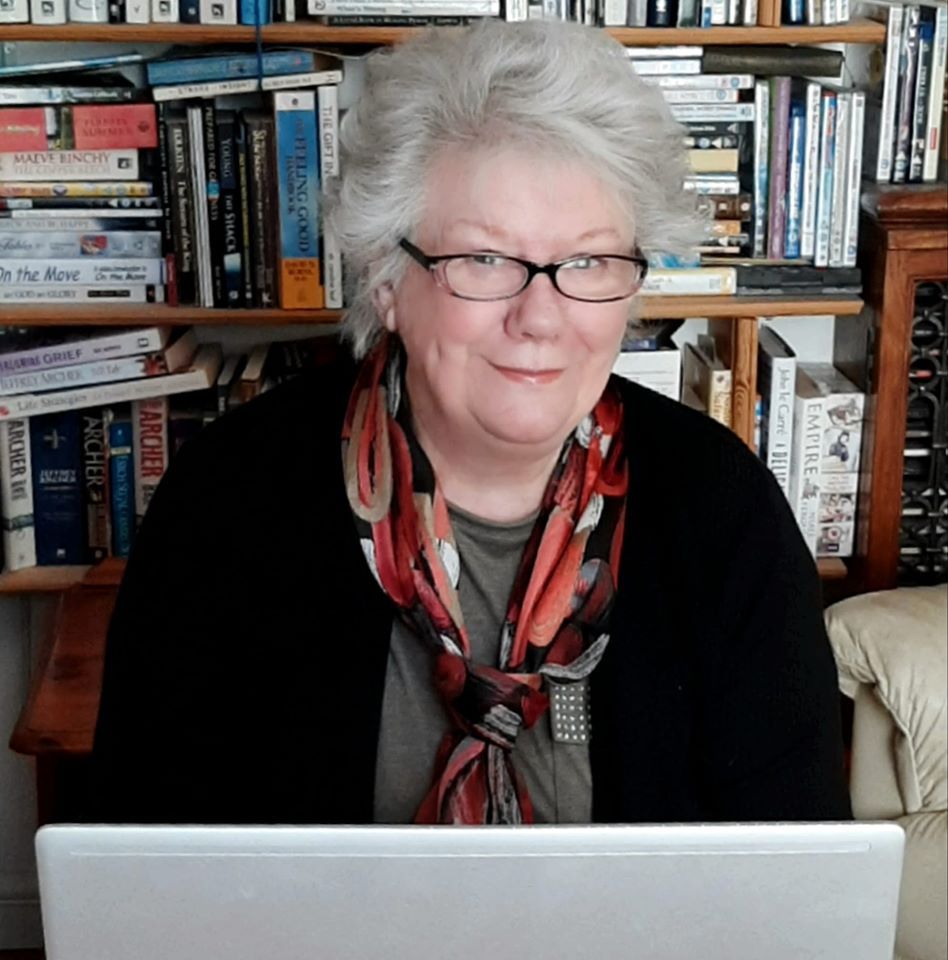 Louise Morse 
Louise is an author of leading books on dementia and old age and is a frequent contributor to Christian media. A Cognitive Behavioural Therapist, Louise also currently heads up Media and External relations activity for Pilgrims' Friend Society.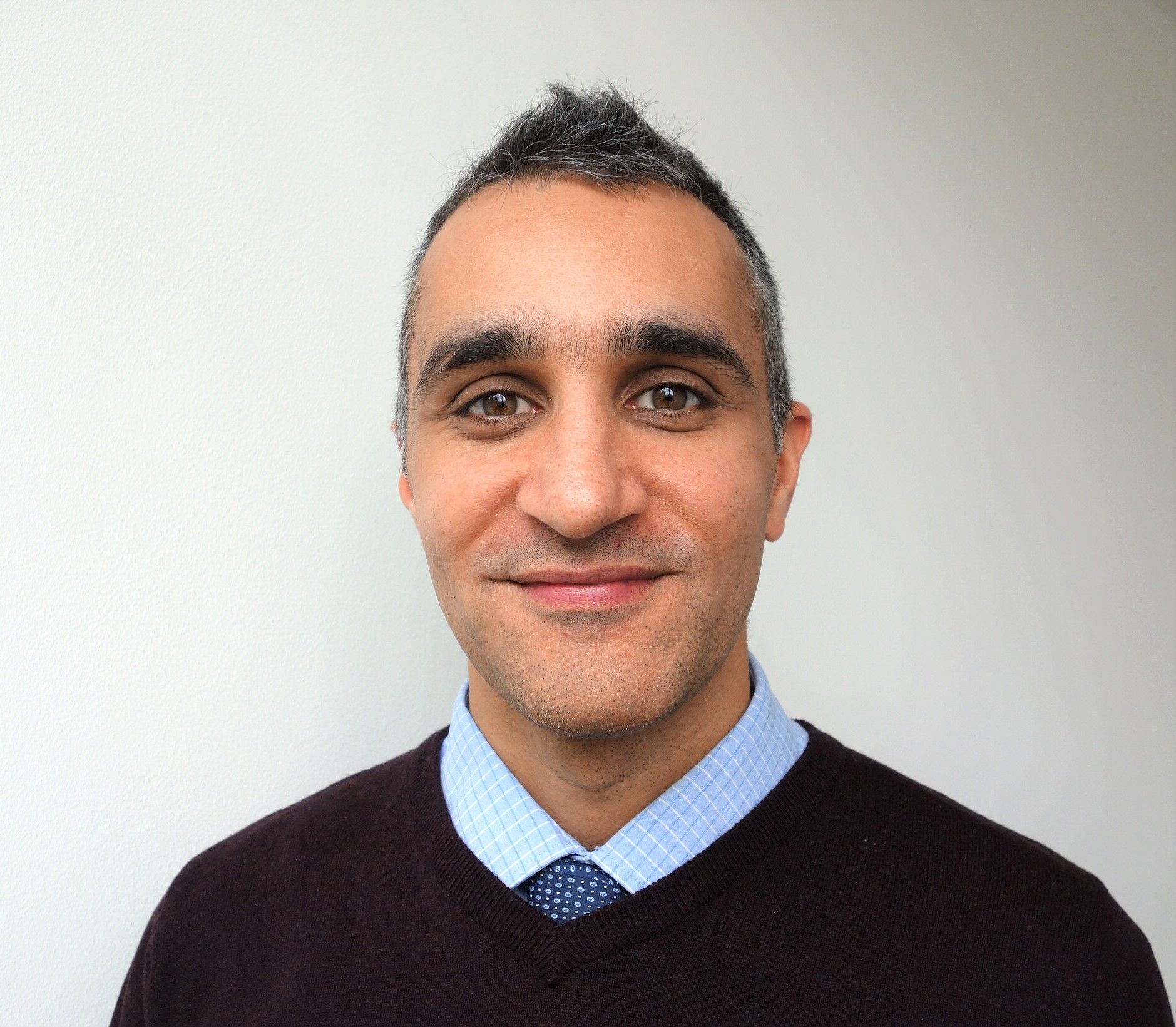 Carl Knightly 
Carl leads 'Faith in Later Life', a national Christian charity seeking to provide a focal point for churches ministries with older people. Carl previously headed up communications activity for Pilgrims' Friend Society; and leads evangelism and outreach at his church.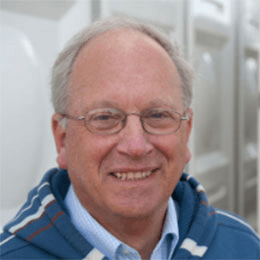 Dave Fenton
Dave is a former trustee of the Keswick Convention who served in various ways including youth and programming. After a lifelong and continuing interest in youth ministry he is now working on 'Active Retirement' issues and is the ambassador for AfterWorkNet. He is married to Heather and serves as Honorary Associate Minister at Christ Church Winchester.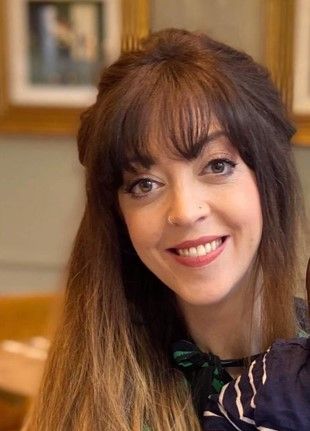 Debs Fidler
Debs is a church community worker in Greater Manchester and is passionate about the biblical role and value of older people. She is studying for a BA in Third Age Mission and Ministry and coordinates an inter-church befriending service.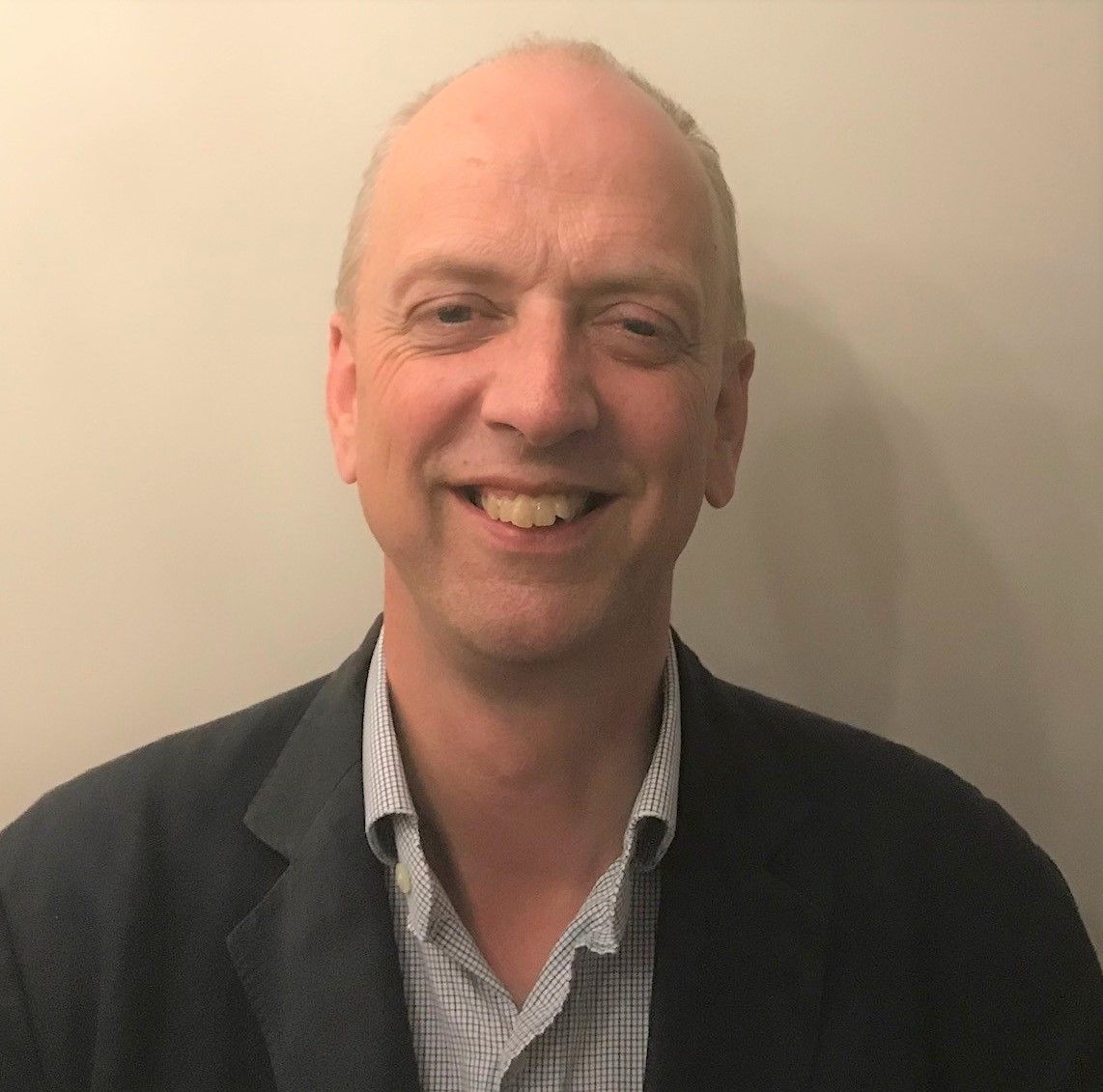 Jeremy Marshall
Jeremy was CEO of the UK's oldest private bank, C Hoare and Co when he was diagnosed with incurable cancer in 2015. Given a short time to live, he has found many opportunities in between ongoing treatment to share his faith with many people in homes, churches, universities, schools and even football stadia. His new book "Beyond the Big C" is published by 10ofthose and is about hope in the face of death and is designed to give away to our non-Christian friends. He is Chair of a number of Christian charities and recently was involved in acquiring a Christian bank, Kingdom Bank. Married to Jeanette he lives in Kent with three adult children.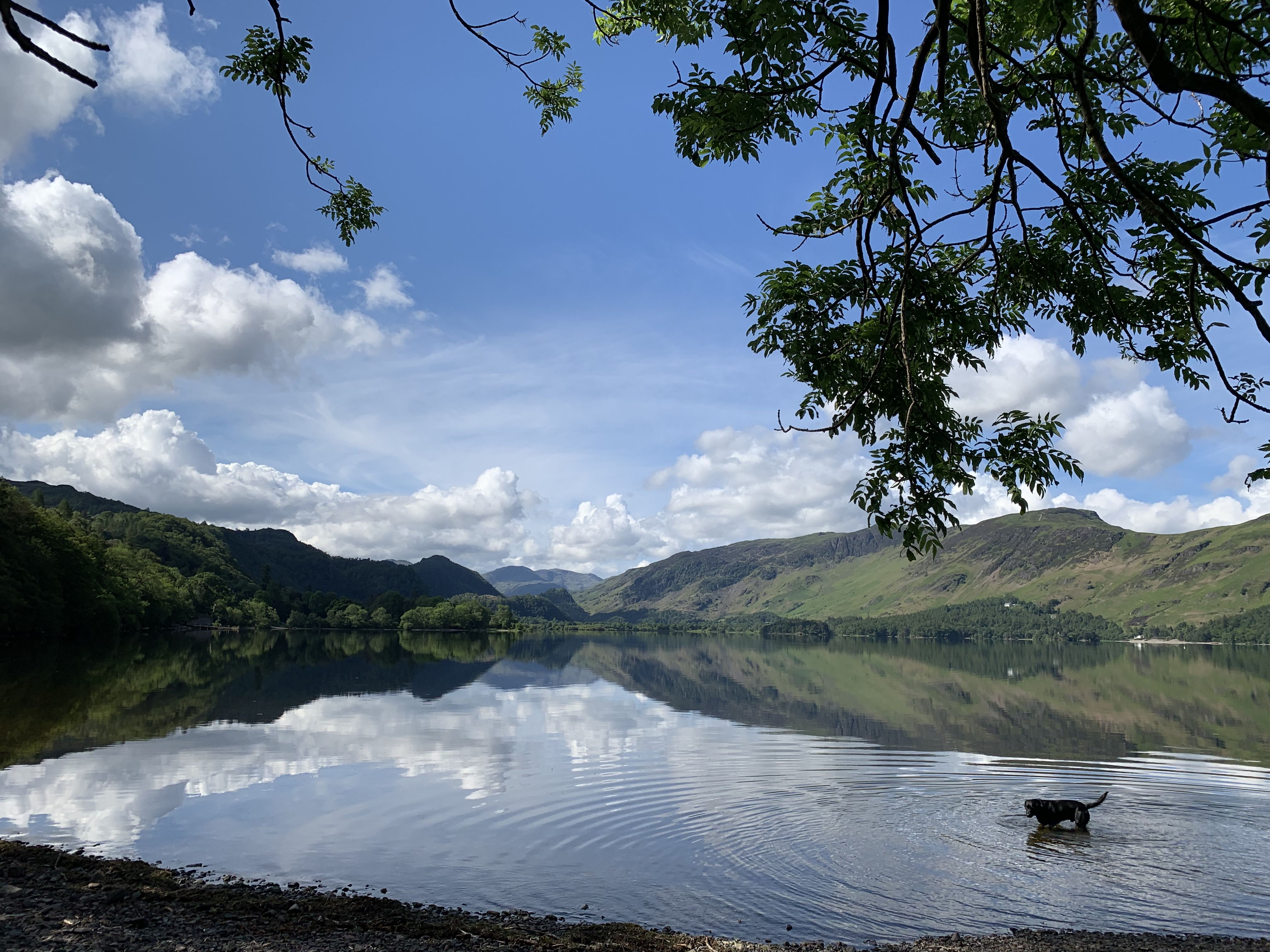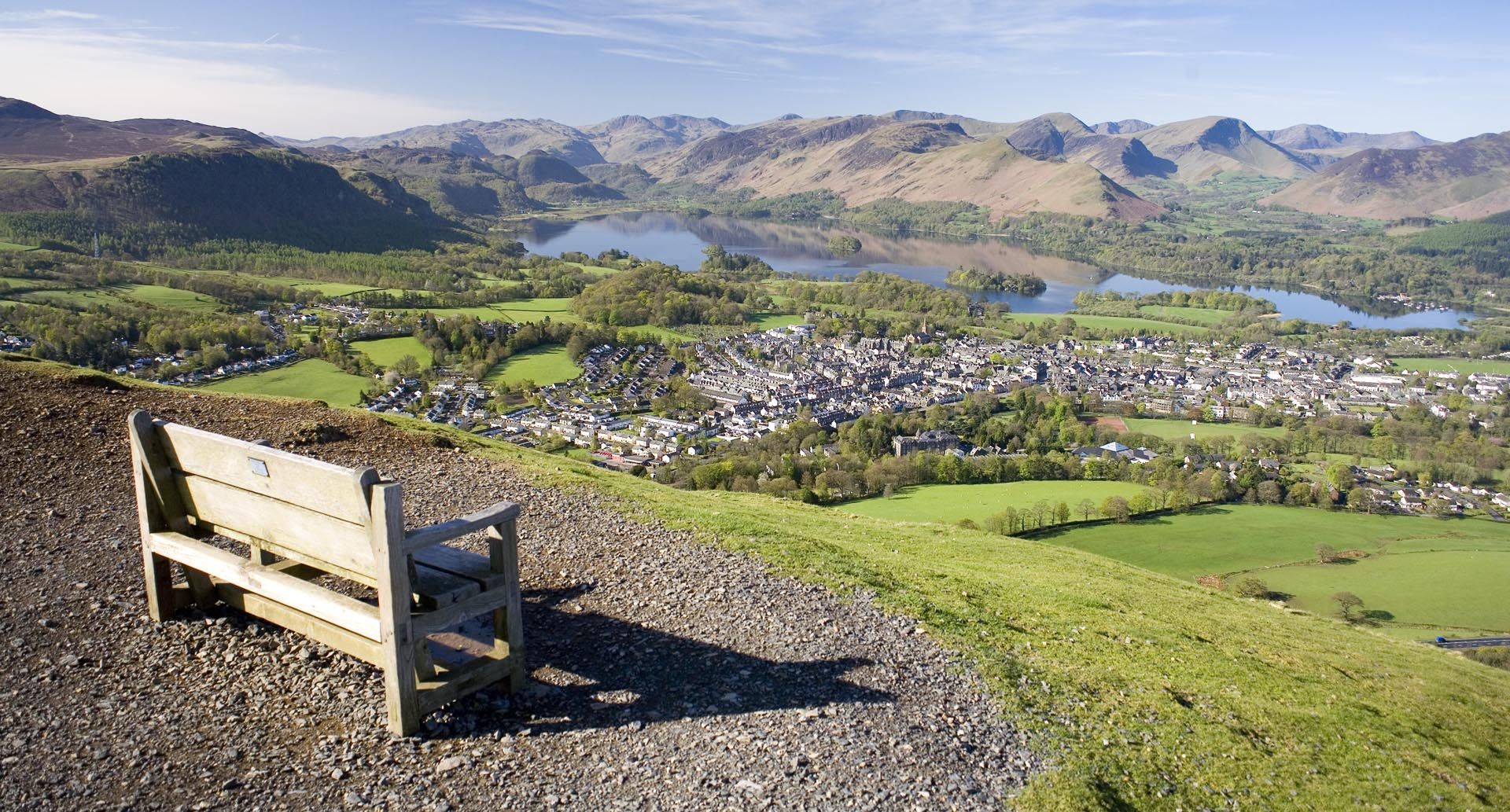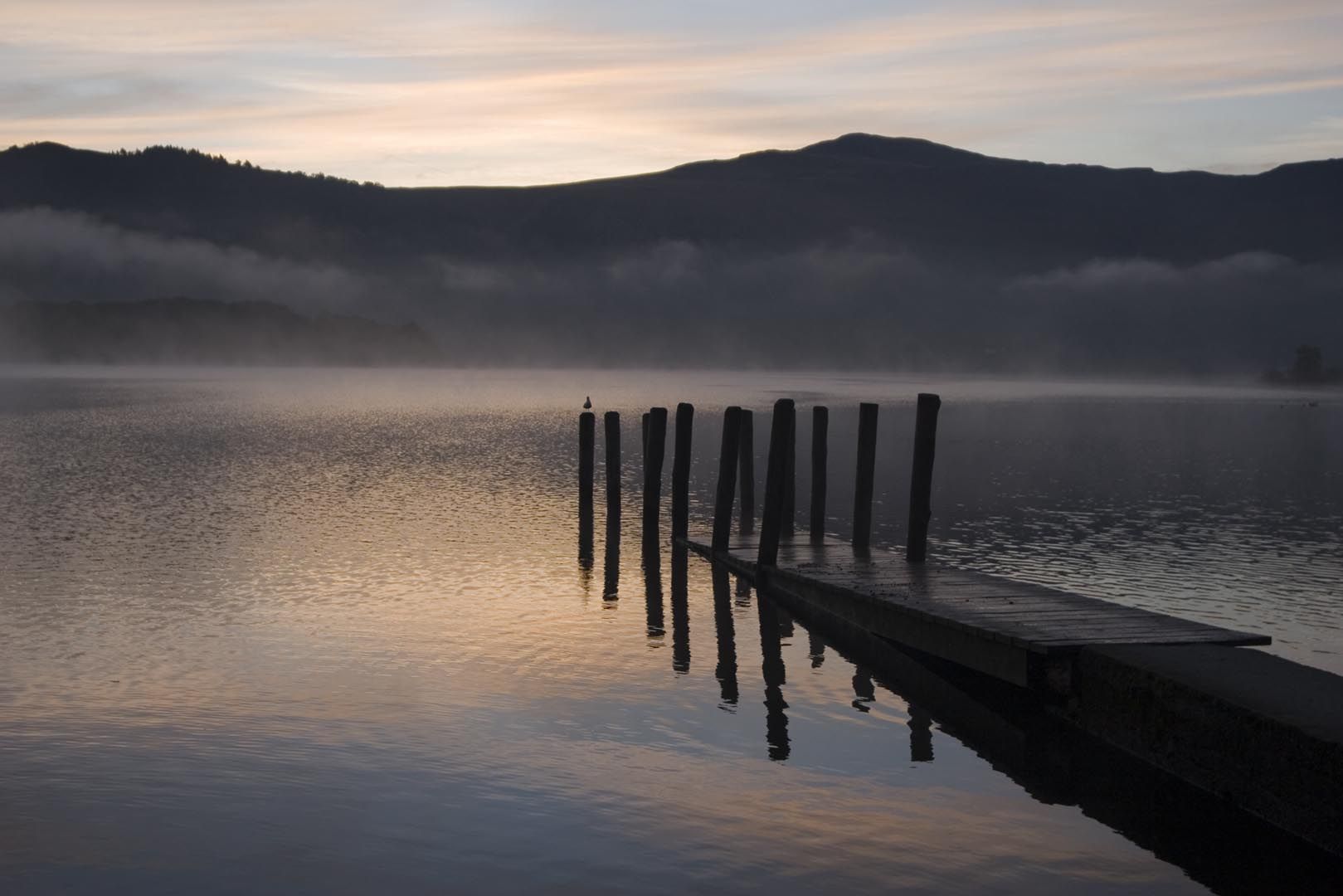 Who's it for?
For those in second half of life (empty-nesters/soon to retire/retired).
Cost
£65 (accommodation not included)
If you have any questions before registering please contact Carolyn at carolyn.south@keswickministries.org or 017687 80075.
Please register for the conference here. Thank you!