The workshop is aimed to help you grow in your understanding and appreciation of the Book of Revelation.
The Book of Revelation, one of the most disturbing, challenging, disputed texts, is also one of the most exciting and fascinating books in all of human history, with its vivid and emotive language and its amazing use of numbers, images and symbols. We will be exploring some straightforward and common-sense ways of how to interpret and make sense of Revelation responsibly. Our hope and prayer is, as we read it together, we will find rich resources in which God speaks to us and enables us, with joy, to be faithful witnesses to him.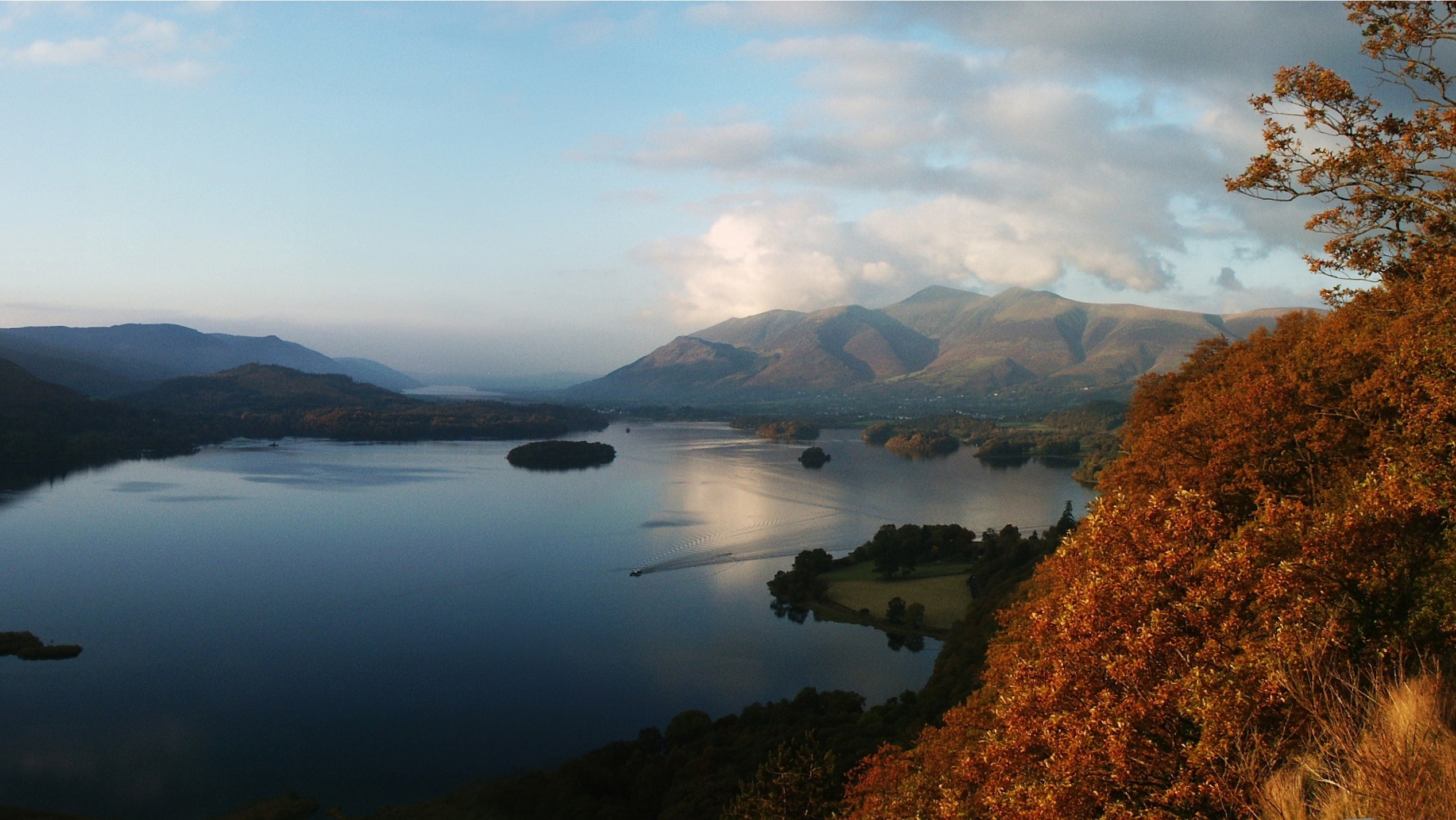 There is no preparatory reading or assessment. This will be an intensive workshop, particularly intended for pastors, ministers, church planters or lay leaders but is open to anyone.
"This was such a great event. It is so rarely that we get the opportunity to explore Scripture and big chunks and engage with the themes deeply. I found this short workshop really refreshing and all for a bargain price. Fantastic!" – Bible Workshop 2022 delegate
Workshop Leader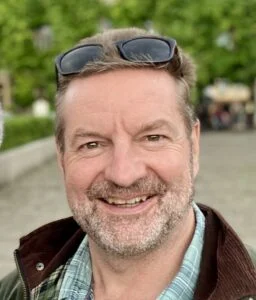 Ian Paul
Originally from London, Ian Paul studied pure maths at St John's College, Oxford and applied maths (Operational Research) at the University of Southampton before working in industrial business with Mars Confectionery in Slough in planning, manufacturing and personnel. He trained for ordination in the Church of England at St John's College, Nottingham, where he also did a PhD on metaphor in Paul Ricoeur and the Book of Revelation.
Who is it for?
Intended for pastors, ministers, church planters or lay leaders, but open to anyone.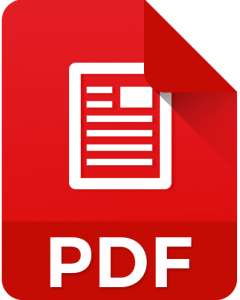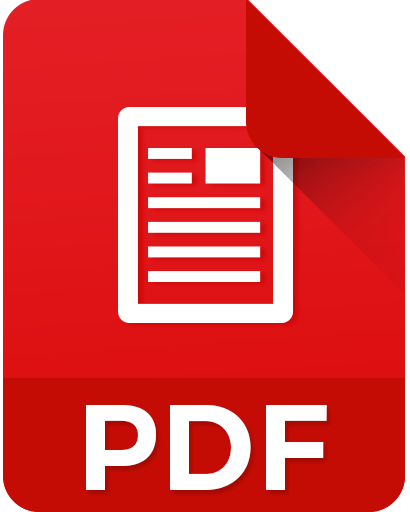 View Event leaflet
Cost and Venue
The workshop will be held at Keswick Ministries, in Keswick. The cost will be:
£65 workshop and accommodation
£40 workshop only
To register and pay please complete the registration form below and for further information contact Carolyn on carolyn.south@keswickministries.org or on 017687 80075 option 4.
We understand that occasionally it is necessary to cancel a booking. If you have to cancel your booking we will refund the fee paid for the event, minus 5% admin charge to cover the processing fees we incur. If we have to cancel the event we will refund the full fee paid. Your refund will be processed by the original payment method and you will be notified of the refunded amount.