Hundreds of people took part in the former Pencil Factory tours during the 2019 Keswick Convention.  Rachel and Matthew Heaps, Cat and Neil Bentham and their children Charis and Tommy, all of Dewsbury, were just some of many who were taken over the three floors to see the future plans for the Derwent Project.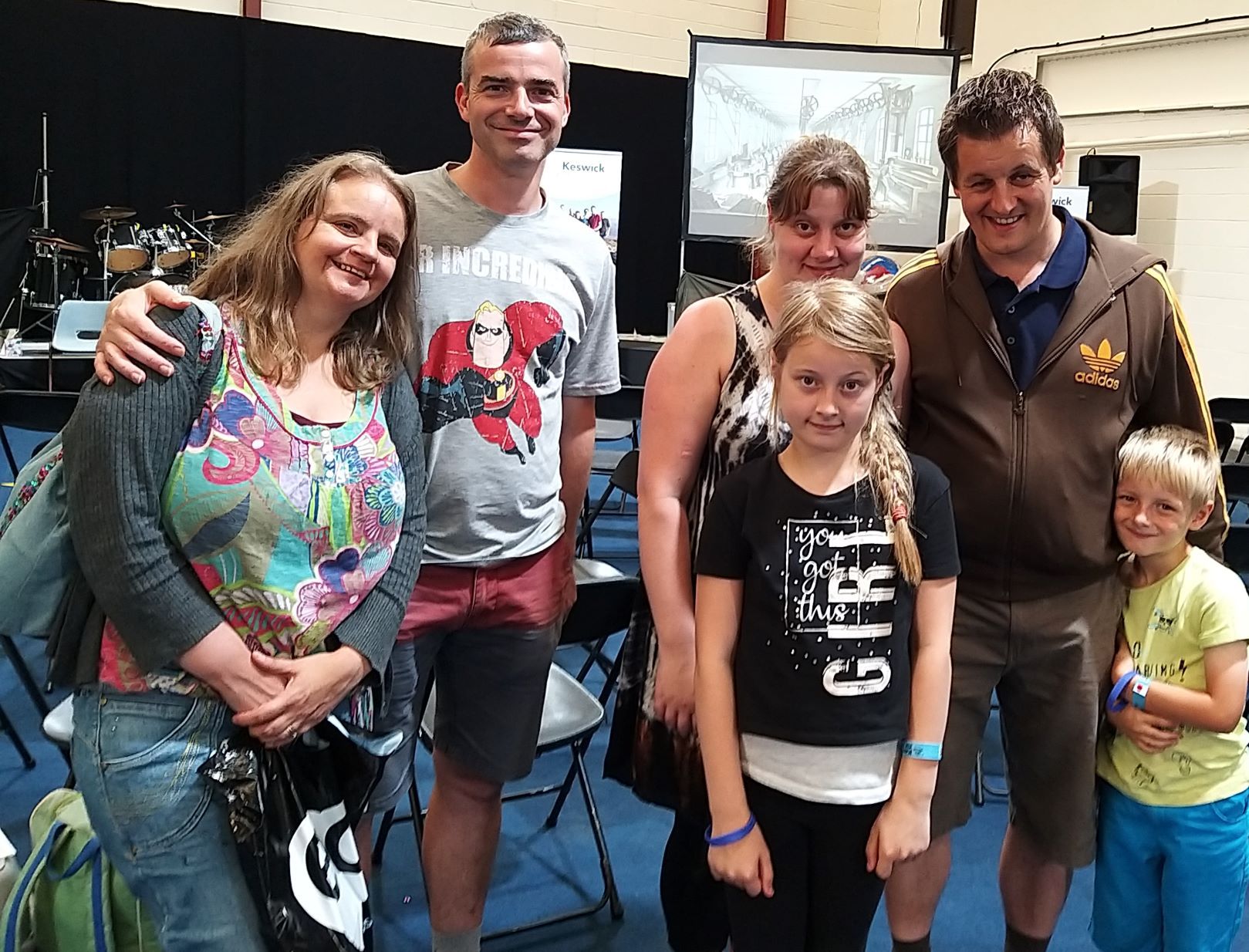 Rachel said: "We had not appreciated just how great the views would be. The project is just one example of our awesome God at work. It is incredible and will be lovely to see it when it is finally transformed.''
Cat said the Convention being on one site would benefit families, allowing them to stay and learn together. Her daughter Charis was looking forward to making new friends, while son Tommy hoped there would be play areas!