Great teaching and the beautiful countryside makes Keswick Convention special
Fiona Bennett and Emily Agnew were visiting for the third time from Essex. They both love the Convention for the teaching and the fact it feels like a holiday in the beautiful countryside.
"There are thousands of Christians but it feels very inclusive with a friendly atmosphere,'' said Sarah: "I really like how people are so approachable.''
The teaching is "very in-depth and different'' which they enjoy. They work hard in the mornings and then head off to the fells in the afternoons. Communion was "brilliant, just extraordinary'' said Emily. They plan to visit to the Convention every year as a holiday.
"We appreciate it is free which makes it so accessible for us. We love the choice of accommodation in the town and just rebook,'' Emily said. "We can then take back the teaching and the new songs we have learnt to our church.'' Livestreaming was great for those at the convention with young children who can watch while the children are in bed.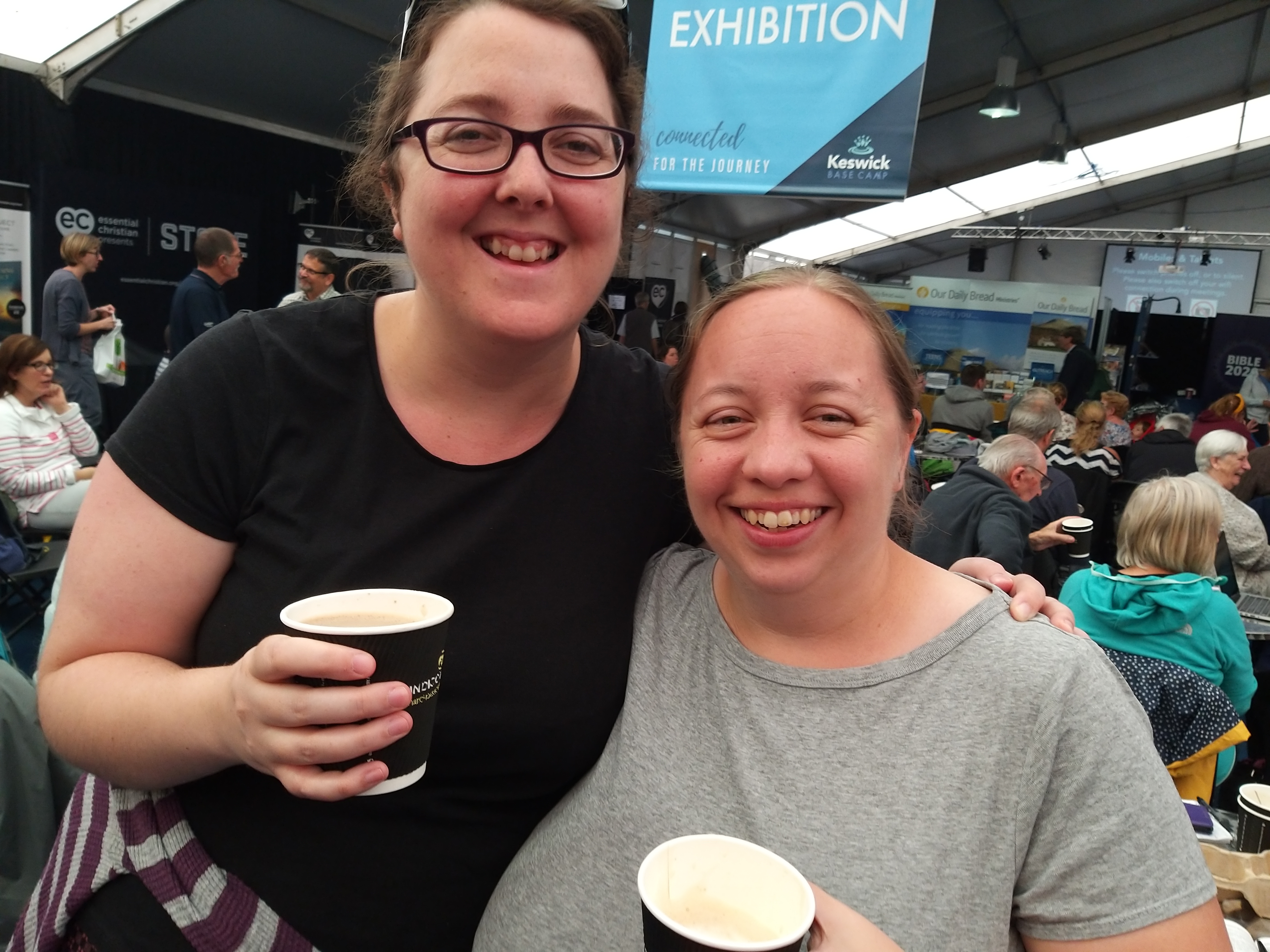 The women enjoy feeling part of the town community and said the many different ages makes it feel less alienating to people travelling on their own. "This is our annual holiday,'' Sarah said. "We get the best of both worlds. We feel really blessed.''