Job vacancy: Executive Assistant to the Ministry Director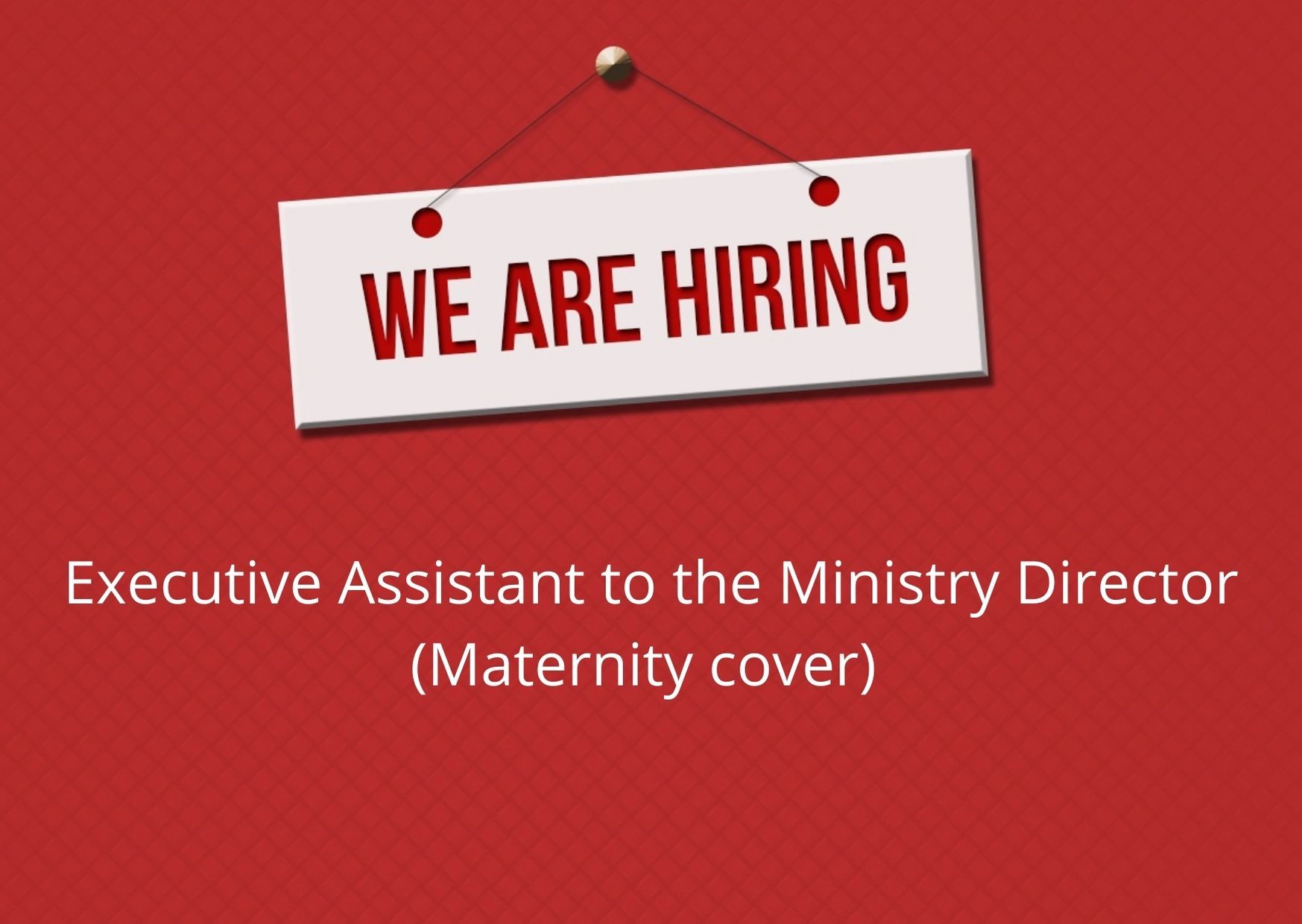 Looking for a unique opportunity to serve? The Ministry Director, who is de facto the CEO of Keswick Ministries, is looking for a professional, self-motivated and highly organised Executive Assistant who knows how to turn things around quickly and efficiently. If you have the creative drive to initiate and see projects through to completion, as well as a keen eye for detail and know how to maximise IT to make things more efficient, this is a great opportunity for you to apply for.
Application deadline: 1st June 2021, 4pm.
If you would like to apply for this role, please email your CV and a Cover Letter to Kate Leach at kate.leach@keswickministries.org.