Job vacancy: Children and Youth Director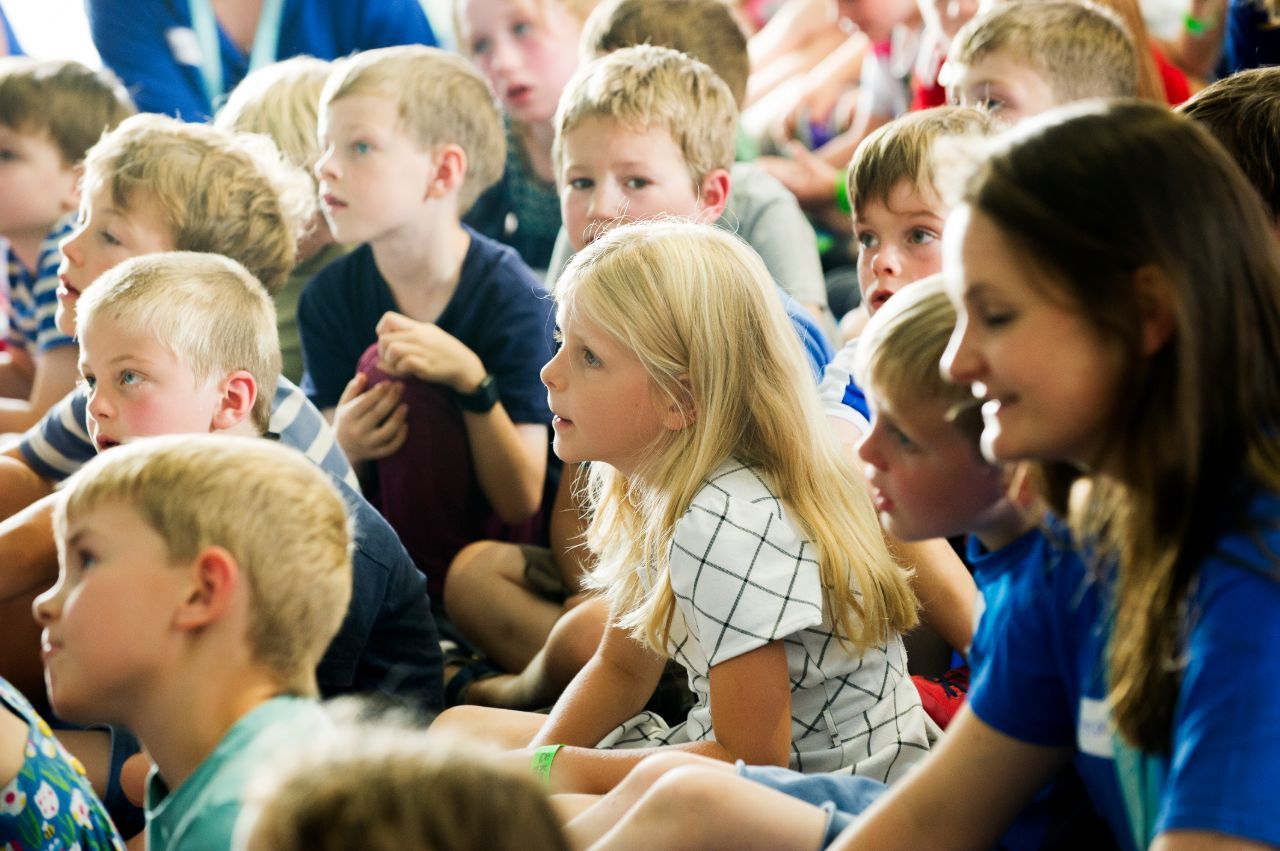 Building up young people in their faith and helping train a new generation of leaders is at the heart of Keswick Ministries' vision. Each summer over 2,200 young people join our Keswick 4 Kids and Youth programmes.
We are now recruiting for a Children and Youth Director to lead and develop this ministry. The Director will work with leaders and volunteers to deliver the summer programme, and, building on these foundations, will look to extend the ministry further during the year, including ministry with families.
If you would be interested in applying for this role, please email your CV and covering letter to kate.leach@keswickministries.org by Friday 30th April 2021.