Registration details coming soon!
***Coronavirus upate: We are planning to run this event and are excited about it, but obviously the will depend on government guidelines.
In partnership with Growing Young Disciples this is an opportunity to consider the pastoral care of children, young people and youth leaders, in the context of an intensive residential setting.
Come along and spend a week with ministry peers looking deeper into the area of pastoral care.
The residential training course is designed for all those concerned to raise children and young people in the knowledge and love to the Lord Jesus.
The course will consider carefully many of the pastoral care areas and issues that arise in children's and youth ministry; there will be opportunities to consider each area carefully and understand the nature of the issues and the biblical response to caring for children and young people who are struggling in.
Each day, a different topic will be covered. Topics include: Image disorders such as body dysmorphia, eating disorders and self harming; family matters such as separation, divorce and blended families; addiction issues including alcohol, drugs, technology and pornography; children and mental such as behavioural disorders and mental health struggles, and gender issues.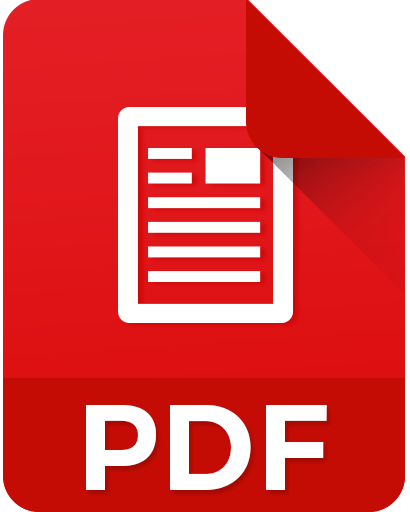 Download a Pastoral Care postcard
Speaker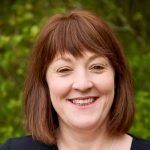 Mel Lacy
Mel Lacy is the Executive Director of Growing Young Disciples. The aim of GYD is to train, resource and advise all those who are committed to Christ exalting, biblical kid's and youth work. The role involves lecturing at Oak Hill College and Crosslands Seminary, leading the work amongst kid's and young people for Keswick Ministries, overseeing the kid's and youth ministry at Word Alive and providing regular bespoke training for local churches up and down the country! Mel loves being involved in the wonderful church family at St. John's in Knutsford, travelling, theatre trips, time with friends and family and regular open water swimming.
Who is it for?
Youth/children's/families' workers; youth/children's leaders.
Cost
£175 including meals and accommodation (bring your own bedding i.e. duvet cover, pillowcase and sheet)
For further information contact Carolyn on carolyn.south@keswickministries.org or on 017687 80075 option 4.
Registration details coming soon!