***Coronavirus update: We are planning to run this event and are excited about it, but obviously this will depend on government guidelines.
James Robson will be running this 24-hour workshop in Keswick that will refresh your walk with the Lord and your Hebrew! 
We will move from close work on the Hebrew text to contemporary and personal application. There will be time to talk and pray, too. James recognises that delegates may have different levels of Hebrew, so this workshop will be suitable for people up to intermediate level. We want you to leave refreshed, encouraged and equipped.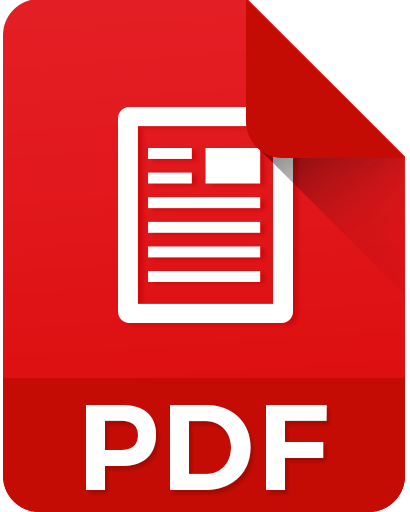 Download a Bible Workshop in Hebrew postcard
 I find these workshops more spiritually, physically and emotionally refreshing than any other conference or retreat."  – George Crowder, past delegate
Speaker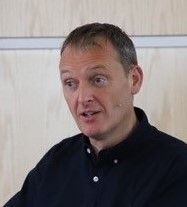 James Robson 
Before leading Keswick Ministries, James was involved in the training of church leaders for nearly 20 years, helping with their formation and teaching them the Old Testament. He taught for 10 years at Oak Hill College, and then for seven years at Wycliffe Hall, Oxford University, where he was Senior Tutor and part of the Senior Management Team. 
Who's it for?
Pastors, church planters, overseas workers, seminary students, but places open to anyone. 
Cost
The workshop is planned to be held at Keswick Ministries in Keswick. The cost will be:
£50 workshop and accommodation  
£30 workshop only
To register and pay please complete the registration for below and for further information you can contact Carolyn on carolyn.south@keswickministries.org or on 017687 80075 option 4.