Faith in the Second Half: Leaders' Stream

Faith in the Second Half: Leaders' Stream
May 5 2020 | 1:00 pm

-

May 6 2020 | 1:00 pm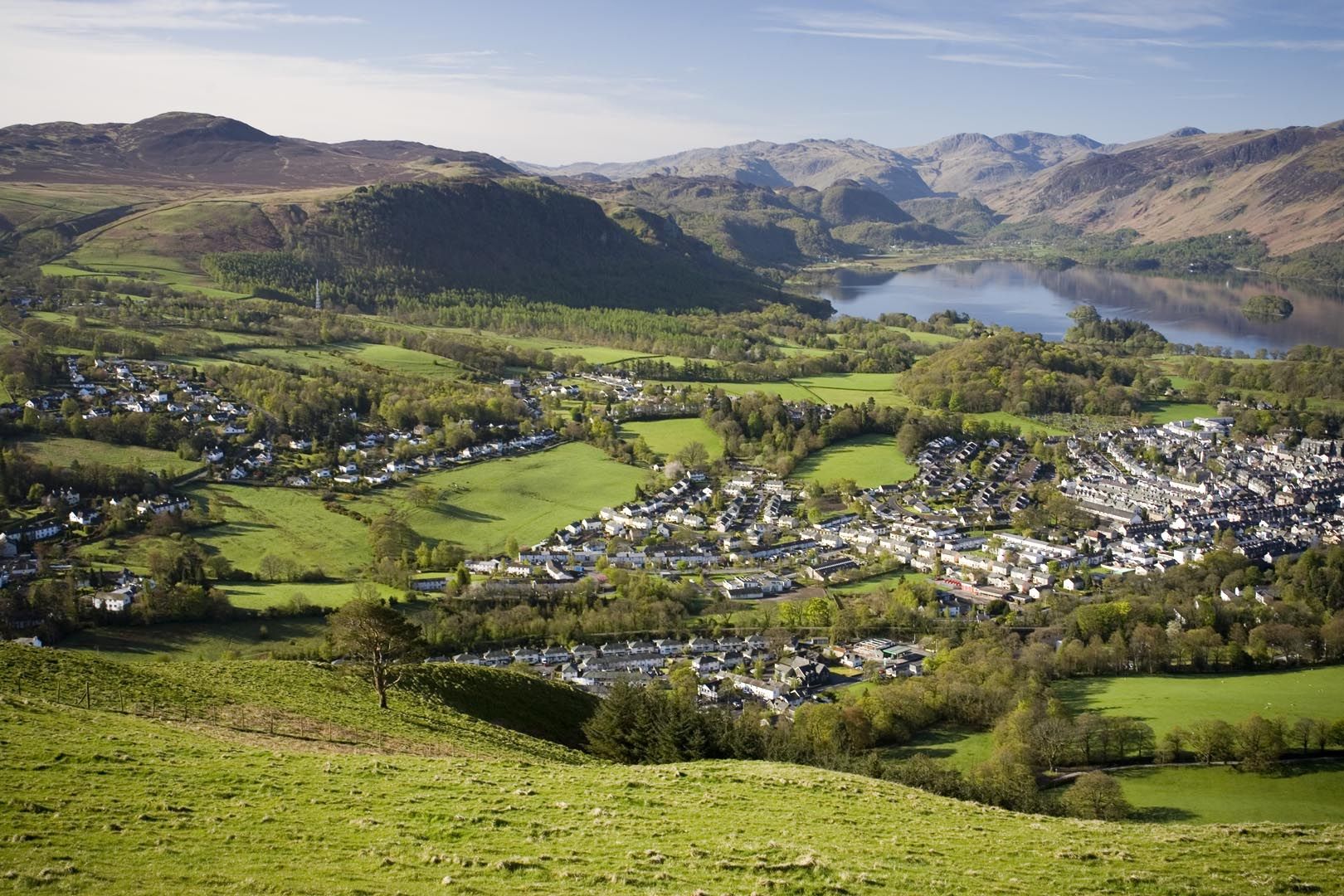 We are partnering with Faith in Later Life to bring you a conference about faith in the second half of life. 
This stream of seminars is aimed at church leaders and anyone involved in leading ministry with older people so they are resourced to inspire, equip and empower those in the second half of life, to live for Christ. 
These sessions will provide an opportunity to hear from Bible teachers and others with expertise in ministry with Seniors, who are able to provide insight into the theology of later life as well as pastoral and practical application, both in church and wider community settings. Delegates will also be able to engage with an expert panel, with an opportunity to have their questions answered.  
This course aims to Inspire, equip and empower those in the second half of life, to live for Christ and resource pastors/ministers  
We are also holding a general stream – Monday 4 to Thursday 7 May – for anyone in later life, or for those who want some practical ideas about how to engage older people in your local community, or loved ones. Click here for more info.
Speakers
Dr Garry Williams  
Garry Williams is Director of the Pastors' Academy at London Seminary. He is a visiting professor at Westminster Theological Seminary and an adjunct professor at Puritan Reformed Theological Seminary in the USA. He serves as an elder at ChristChurch, Harpenden. 
Dr Philip Giddings  
Dr Philip Giddings is an Anglican Lay Minister based in Reading where he taught Politics at the University and wrote about Parliament and Public Administration.  Twice widowed, he wrote – with others - Talking About Dying , Wilberforce Publications 2017.  He served on the CofE's General Synod for 30 years and chaired its Mission and Public Affairs Council from 2003 to 2011.    
Louise Morse 
Louise is an author of leading books on dementia and old age and is a frequent contributor to Christian media. A Cognitive Behavioural Therapist, Louise also currently heads up Media and External relations activity for Pilgrims' Friend Society. 
Rev. Roger Hitchings 
Roger has spent almost 50 years working with older people, with Age UK and then in full-time pastoral ministry. Roger speaks and writes around how understanding Bible teaching should enhance the way we minister with people in their later years.  
Debs Fidler 
Debs is a church community worker in Greater Manchester and is passionate about the biblical role and value of older people. She is studying for a BA in Third Age Mission and Ministry and also coordinates an inter-church befriending service.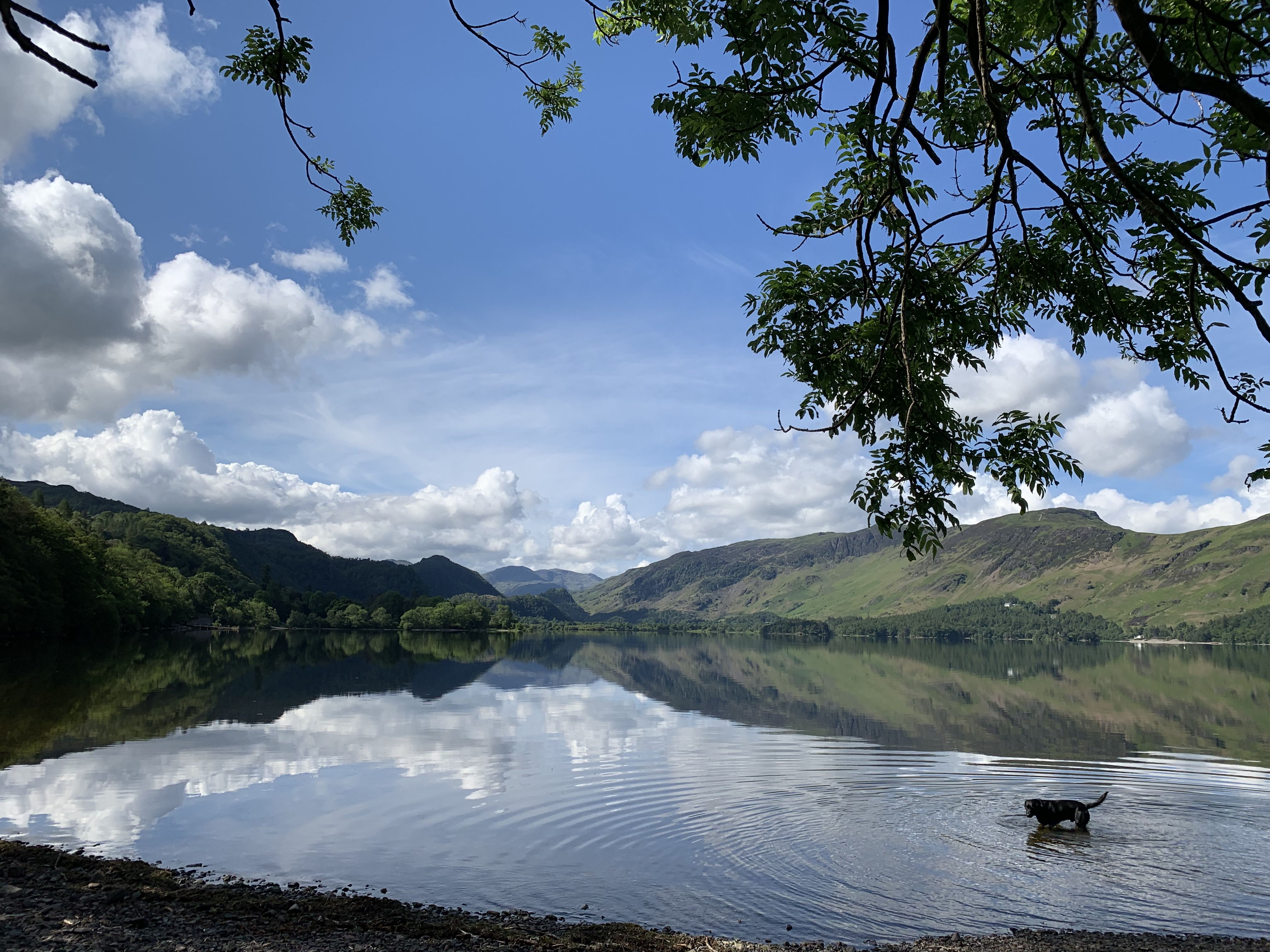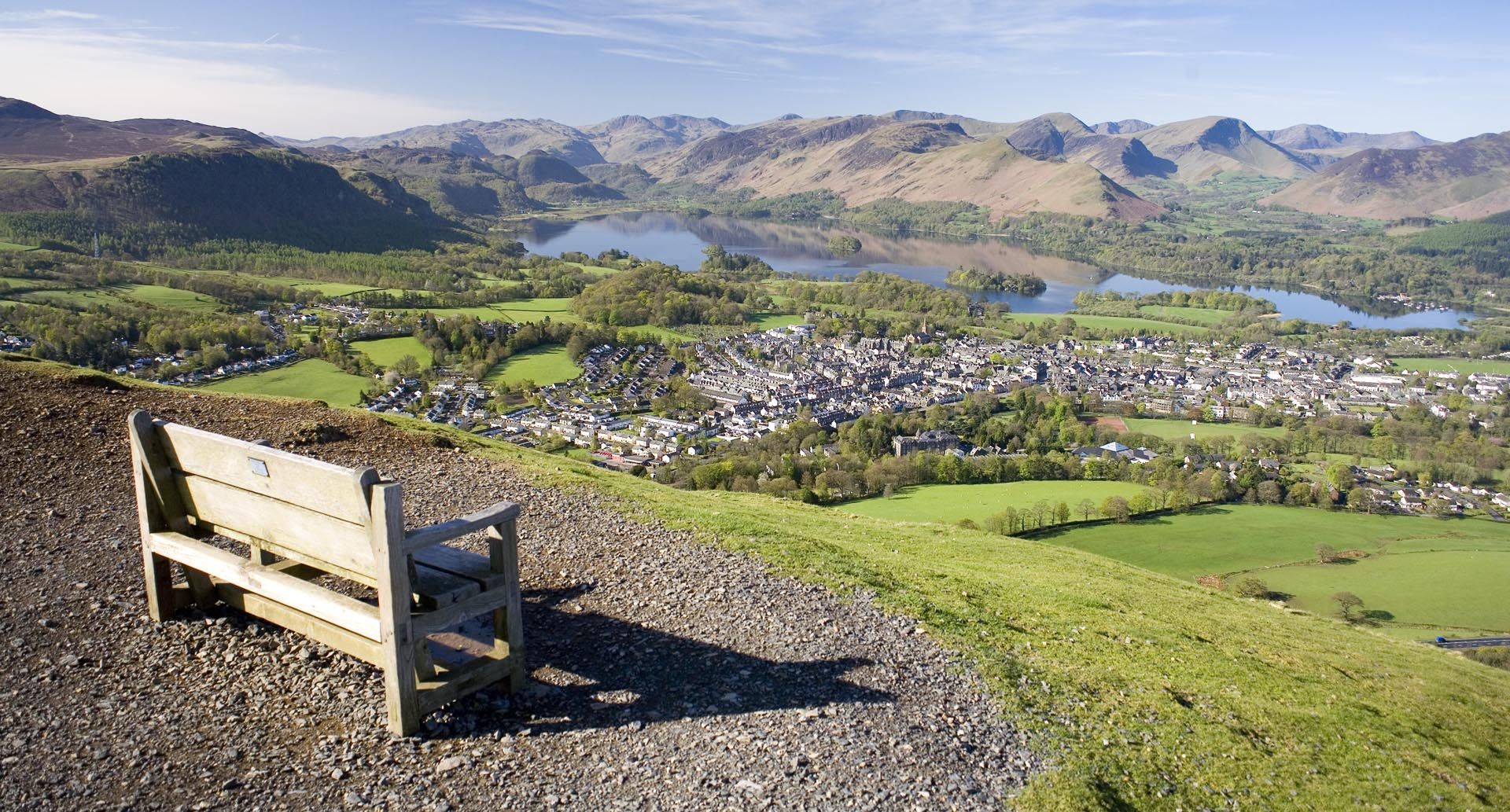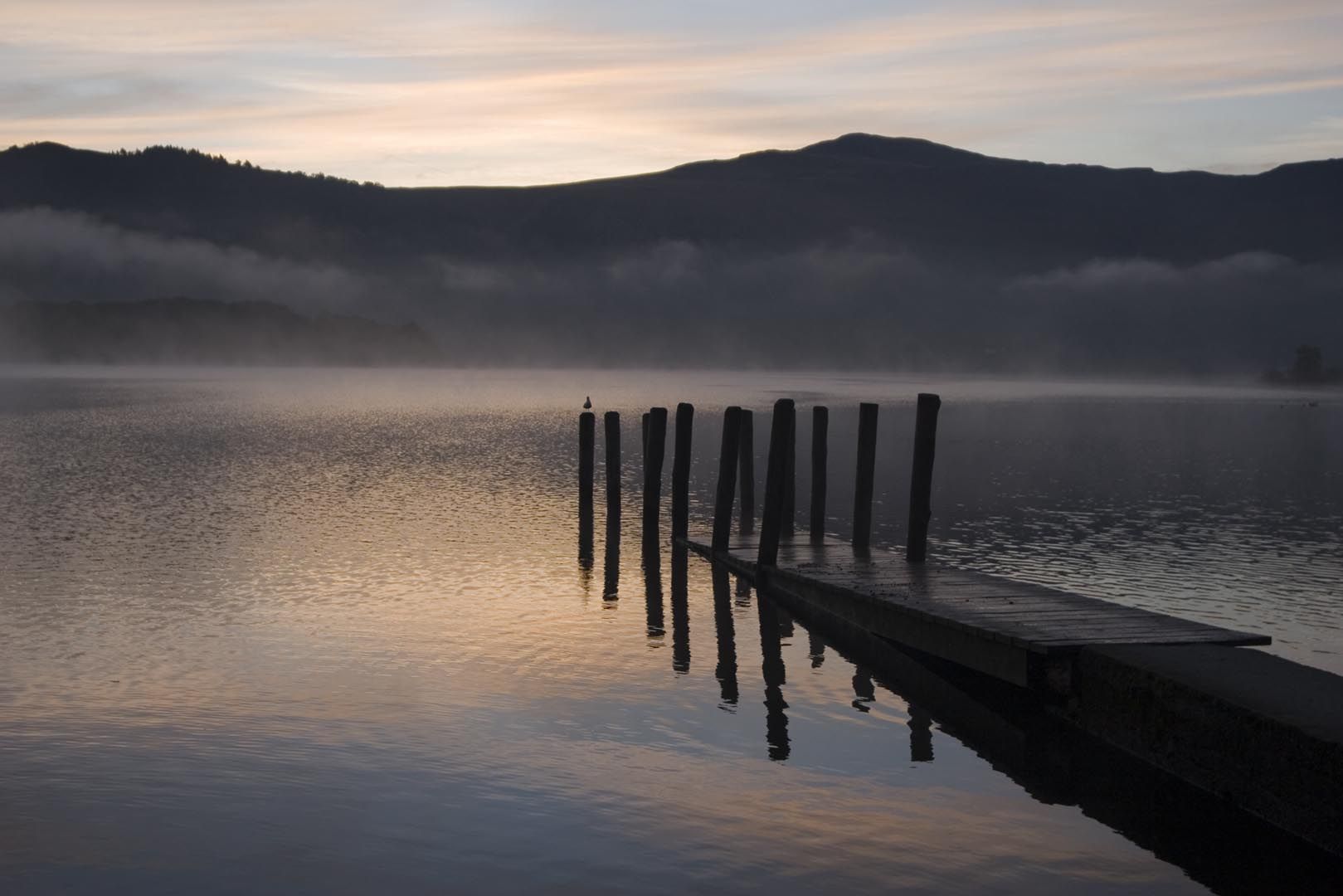 Who's it for?
Church leaders and anyone involved in leading ministry with older people  
Cost
£30 (accommodation not included)
For further information please contact Carolyn at Carolyn.south@keswickministries.org or on 017687 80075.  
Please register for the conference here. Thank you!