***Coronavirus update: We are planning to run this event and are excited about is, but this will obviously depend on government guidelines.
We are partnering with Faith in Later Life to bring you a conference about faith in the second half of life.
This stream of seminars is aimed at church leaders and anyone involved in leading ministry with older people so they are resourced to inspire, equip and empower those in the second half of live, to live for Christ.
These sessions will provide an opportunity to hear from Bible teachers and others with expertise in ministry with seniors, who are able to provide insight into the theology of later life as well as pastoral and practical application, both in church and wider community settings. Delegates will also be able to engage with an expert panel, with an opportunity to have their questions answered.
This course aims to inspire, equip and empower those in the second half of life, to live for Christ and resource pastors/ministers.
This leaders stream will run alongside a general stream (Monday 10th to Thursday 13th May 2021) for anyone in leadership, or for those who want some practical ideas about how to engage older people in their local community, or loved ones. Click here for more information.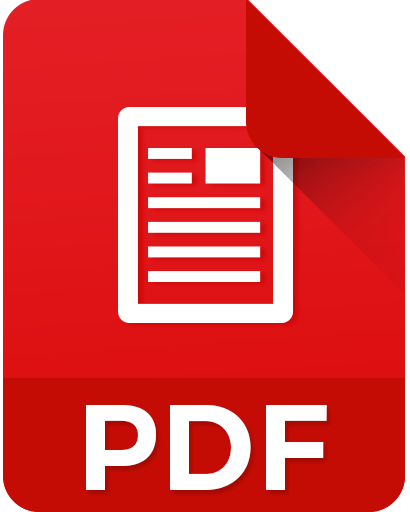 Download the Faith in the Second Half postcard