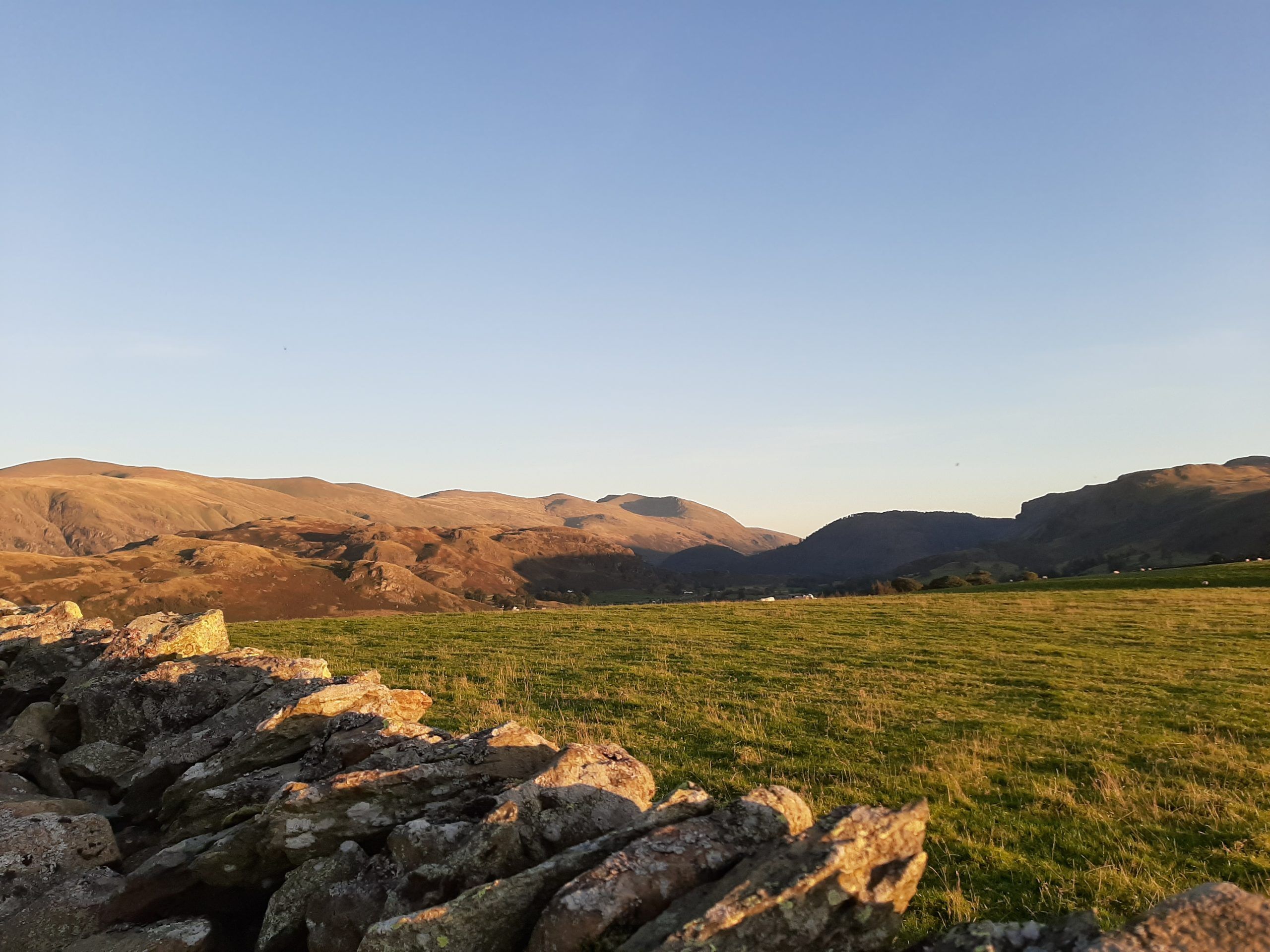 ***Coronavirus update: We are planning to run this event and are excited about it, but obviously this will depend on government guidelines.
We are partnering with Faith in Later Life to bring you a conference about faith in the second half of life.
Whether you are firmly in later life, have retired recently, or are reflecting on what life looks like now your children have left home, this stream of seminars aims to provide teaching and insight into a variety of aspects of later life. You may be someone who wants some practical ideas about how to engage older people in your local community, or how to care for an elderly family member or friend, or someone with dementia. Or you may be reflecting on how to best prepare for later life and wonder what the Bible has to say about older age.
We want to inspire, equip and empower those in the second half of life to live for Christ.
This general stream will run alongside a leaders stream (Tuesday 11th to Wednesday 12th May 2021) which is aimed at church leaders and anyone involved in leading ministry with older people. Click here for more information.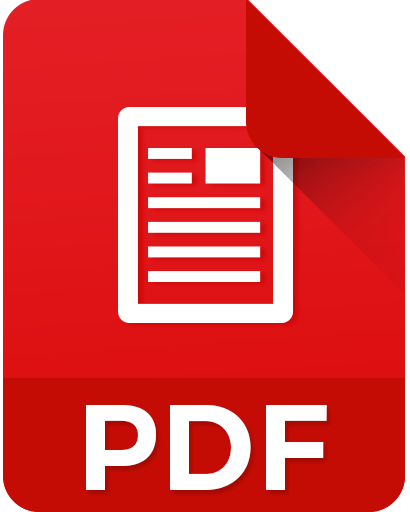 Download the Faith in the Second Half postcard