Leading Well: Children and Youth Ministry
November 18 2019 | 1:00 pm

-

November 22 2019 | 1:00 pm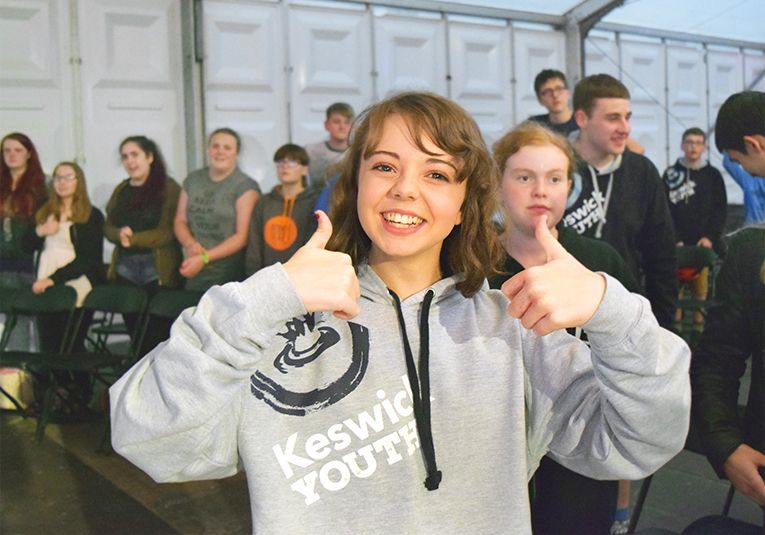 Equipping in leadership with Biblical teaching.
This is a fantastic opportunity to consider what Biblical leadership is, in the context of an intensive residential setting. Come along and spend a week with ministry peers to develop your own leadership skills and consider how to nurture, train and equip volunteer leaders on your ministry teams.
Speakers
Sarah Bradley
Sarah trained as a Primary School teacher and has been a church youth worker for many years. She is an author and the youth and children's minister at Holy Trinity Platt, Manchester. Sarah is involved in all ages of children's and youth ministry and has excellent experience in building & leading teams.
Gareth Wroe
Gareth is senior youth worker at Christ Church Fulwood. Gareth is married to Claire, they love hospitality, are foster parents and have 5 children. Gareth was a dentist in a past life and has worked in the youth and families ministry at Fulwood for over 25 years. He enjoys mountain biking, the gym and good cinema.
Mel Lacy
Mel Lacy is the Executive Director of Growing Young Disciples. The aim of GYD is to train, resource and advise all those who are committed to Christ exalting, biblical kid's and youth work. The role involves lecturing at Oak Hill College and Crosslands Seminary, leading the work amongst kid's and young people for Keswick Ministries, overseeing the kid's and youth ministry at Word Alive and providing regular bespoke training for local churches up and down the country! Mel loves being involved in the wonderful church family at St. John's in Knutsford, travelling, theatre trips, time with friends and family and regular open water swimming.
James Robson
Before leading Keswick Ministries as Ministry Director, James was involved in the training of church leaders for nearly 20 years, helping with their formation and teaching them the Old Testament. He taught for 10 years at Oak Hill College, and then for seven years at Wycliffe Hall, Oxford University, where he was Senior Tutor and part of the Senior Management Team. He is passionate about people leading with integrity and leading out of security in who they are in Christ.
Who's it for?
Youth/children's/families' workers; youth/children's leaders.
Cost
£175 including meals and accommodation (bring your own bedding i.e. duvet cover, pillowcase and sheet)
For further information contact Carolyn on carolyn.south@keswickministries.org or on 017687 80075 option 4.
Please register for the course here. Thank you!