***Coronavirus update: We are planning to run this event and are excited about it, but obviously it will depend on government guidelines.
A 24-hour workshop to help you grow in your understanding and appreciation of Matthew's Gospel, looking at the Sermon on the Mount.
There is no preparatory reading or assessment, but you may be asked to present to others. This will be an intensive workshop (lunchtime to lunchtime) particularly intended for pastors, ministers, church planters or lay leaders but is open to anyone. The workshop will be led by Ben Cooper, Minister for Training at Christchurch Fulwood.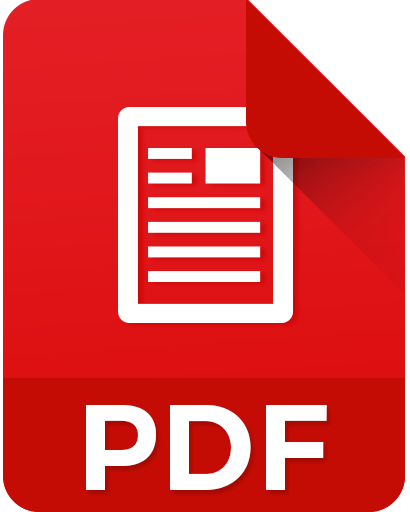 Download a Bible Workshop postcard