Due to Covid-19 this workshop will now be run as an online workshop.
The workshop is aimed to help you grow in your understanding and appreciation of Matthew's Gospel, looking at the Sermon on the Mount.
There is no preparatory reading or assessment. This will be an intensive workshop, particularly intended for pastors, ministers, church planters or lay leaders but is open to anyone. The workshop will be led by Ben Cooper, tutor on the Cornhill Training Course in London.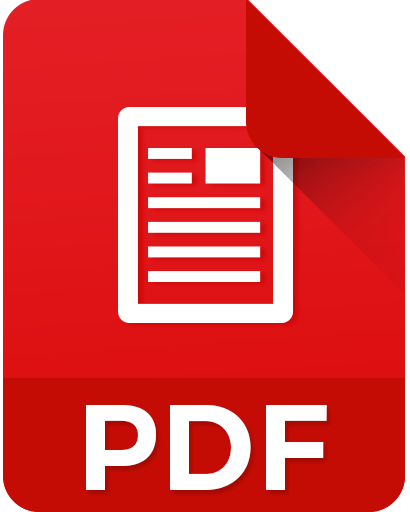 Bible workshop postcard available in PDF format