20 March – Statement updated at 6.30pm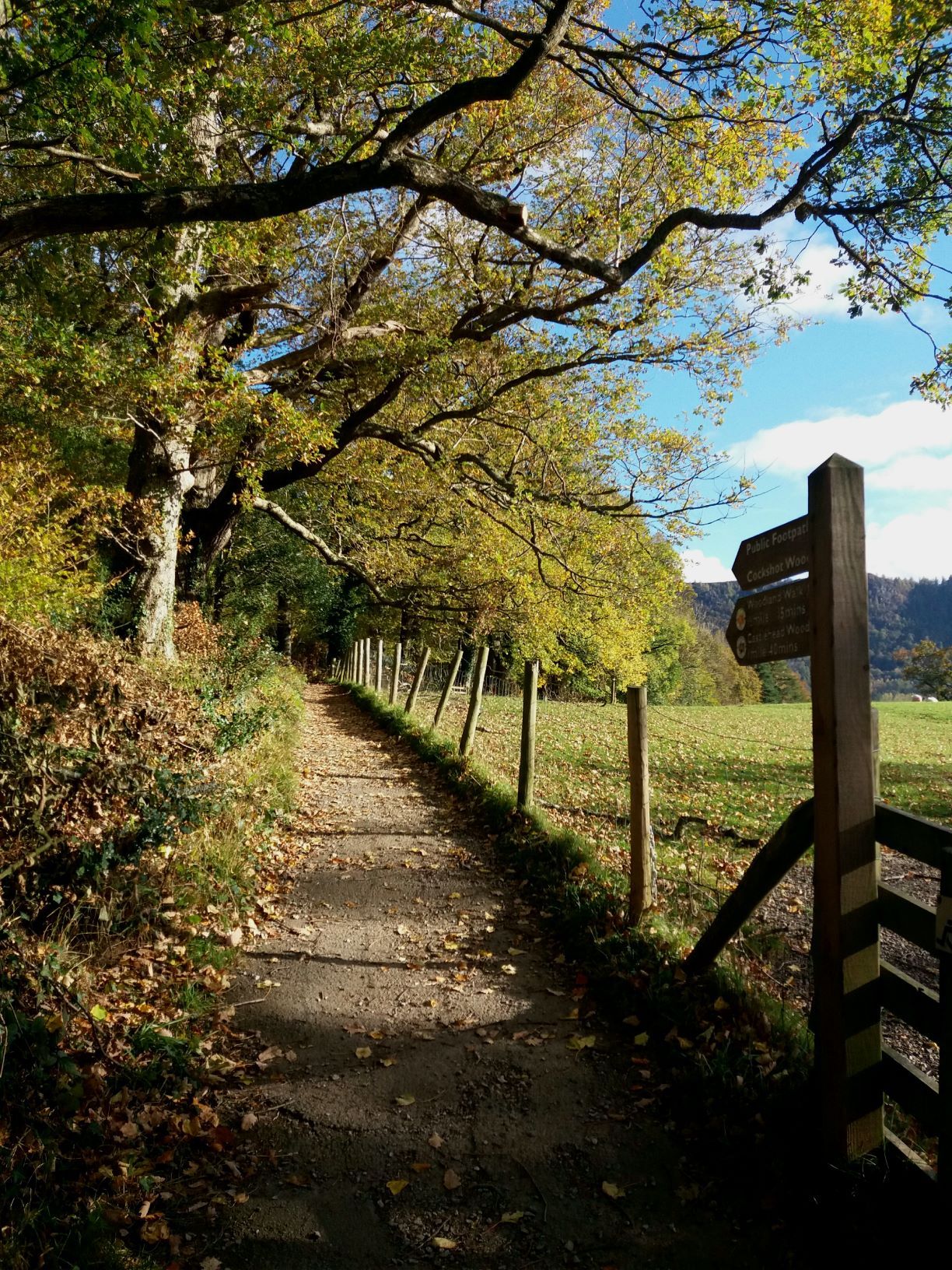 Keswick Ministries is monitoring the Covid-19 situation on a very active basis and following Government advice.
Most of our team are now working remotely. Our office is open with a limited team on site and building work to refurbish the Pencil Factory site continues.
The summer Keswick Convention in July is now in question. It is a continually evolving situation and our Trustees are reviewing the position on an ongoing basis. Like other events held in July, we do not want to cancel prematurely, given the benefits the Convention brings to so many. However, our overriding commitment is to the health and safety of everyone and we will act responsibly and in the best interests of wider society. A final decision will be announced by the end of March.
We are praying for the many who are affected in different ways during these unprecedented and challenging times. We thank everyone for their patience and support. We in turn appreciate your prayers.
James Robson
Ministry Director